The Office of University Sustainability has a strong focus on outreach and education, seeking to create a culture of sustainability on campus. Programs, projects and initiatives of the office are designed to help students, faculty, and staff become better aware of sustainability issues and take steps to reduce their impact on the environment in their everyday activities. Contributions will go to supporting and expanding these programs.
Notable Programs
Sustainability Internship Program: Our student internship program provides professional development, education, and training opportunities in sustainability to FIU students in related majors. University Sustainability matches interns with different projects and areas they are passionate or interested in working in.
Student Project Funding: The Sustainability Committee awards funding to student-led sustainability projects each year. Projects that have been funded in the past include the FIU Bike Shop, EcoCouture Fashion Show, Sweetwater Beautification, and a Kill-A-Watt Energy Reduction Competition.
Give and GoGreen: Give and GoGreen is a waste reduction and charity donation program that keeps items out of the landfill and puts them to good use in the local community. To-date, over 50,000 pounds of clothes, household items, and furniture has been donated to Miami Rescue Mission, Habitat for Humanity, and Goodwill.
Earth Week: Annually, FIU celebrates Earth Day on April 22nd with a week's worth of activities. Various environmental student organizations, academic centers, and administrative collaborate with the Sustainability Office to host a variety of Earth Week events centered around celebrating the planet and encouraging education on environmental issues.
Learn more about the Office of University Sustainability's programs, projects, and events.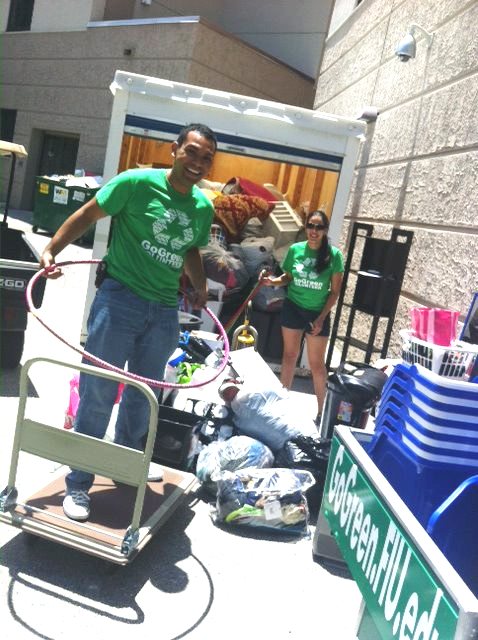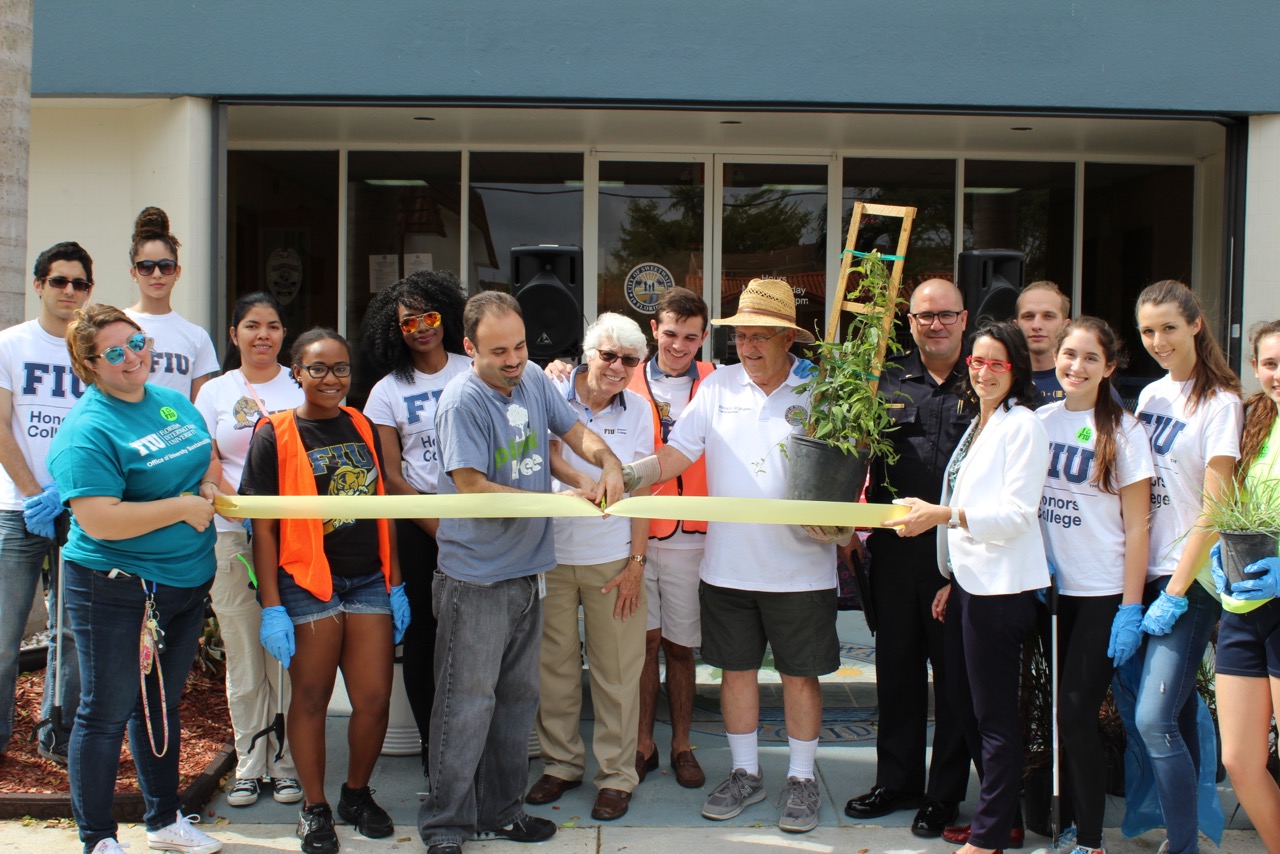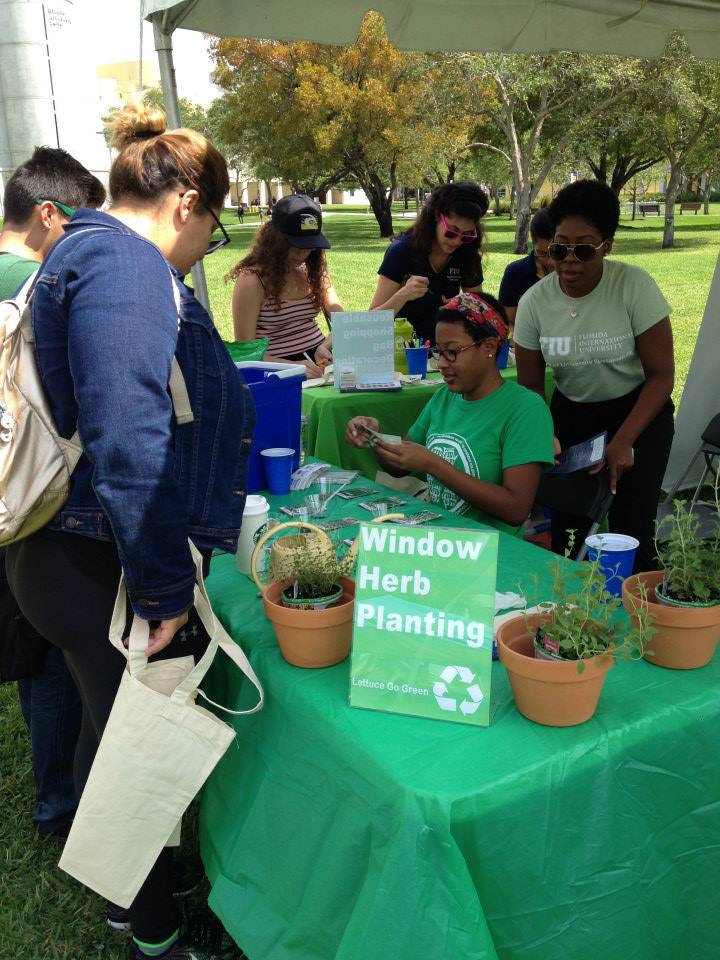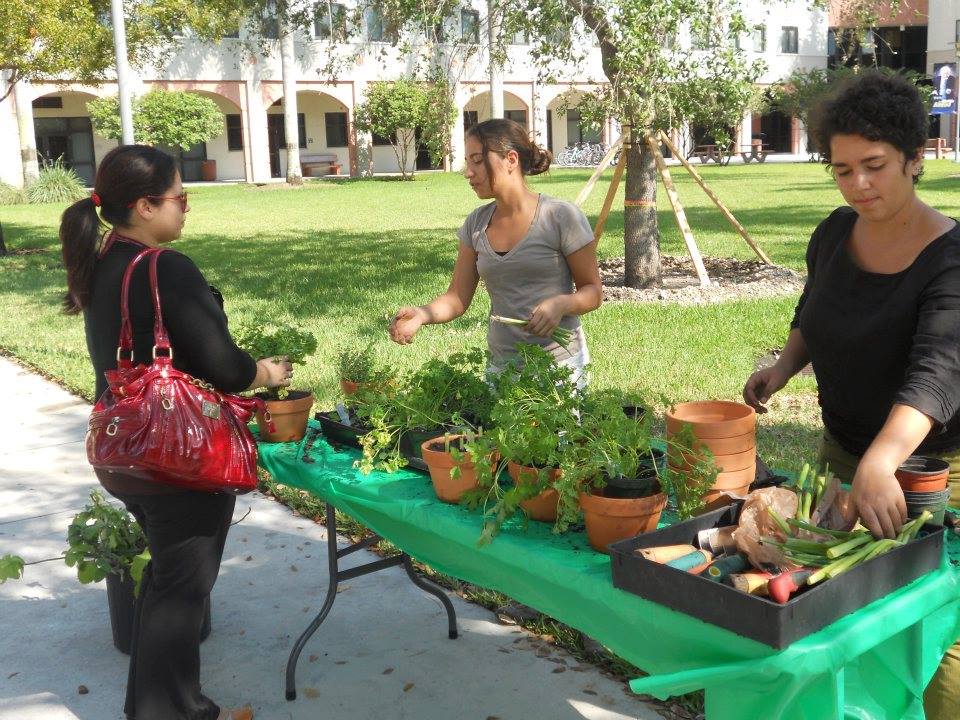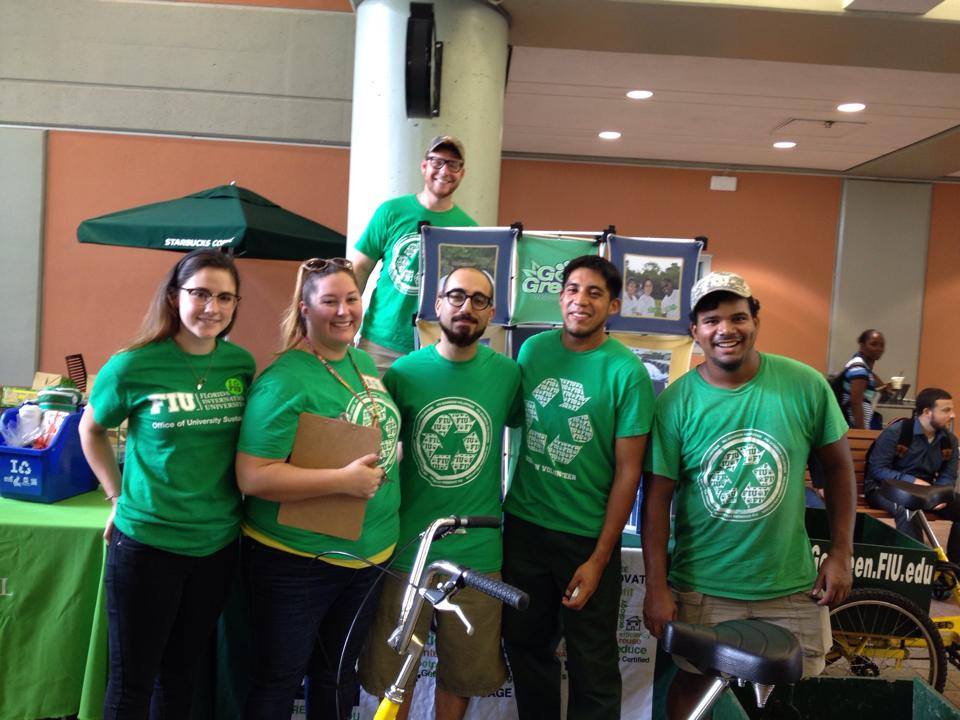 How to Give
Recurring Biweekly Payroll Deductions – Your Gift Amount will be deducted continuously. (i.e., $1.92 = $1.92 per pay period until you request a change)
One Payment Payroll Deduction – Your Gift Amount will be deducted from one pay check only. (i.e., $100 = $ 100 from one pay period)
Give Through Payroll