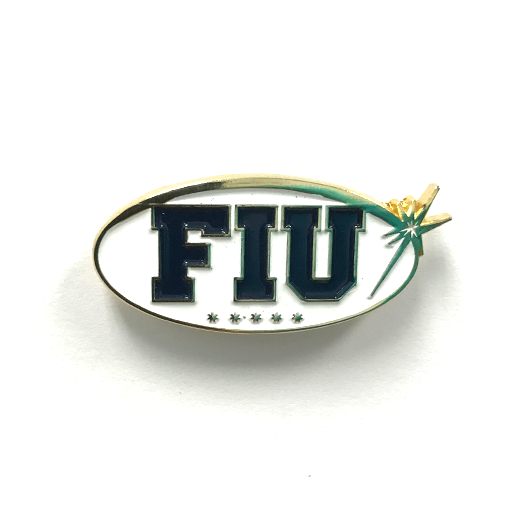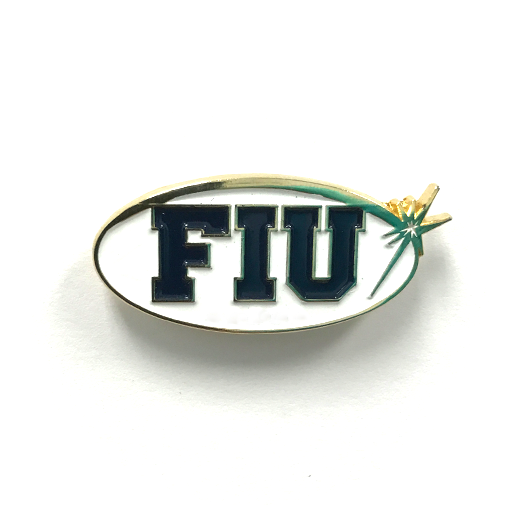 In 2016, we introduced a radically new Ignite pin design. This pin was the first to come in two designs, two identical logos, with the exception of a special five star embellishment indicating five years of commitment. These pins were given to donors who had supported the campaign for all five years. We also gained further support from our on campus vendors, who agreed to show their support for Ignite with signs displayed on windows and cash registers. This year's campaign introduced the Spark Award, which was presented to five Igniters for their outstanding dedication and accomplishments in advancing Ignite. In 2016, 13 units earned Escalator Awards and 13 units reached 100% participation, earning Apex Awards. Giving opportunities increased to 160+ projects and participation increased to 50%! At the launch of the 2016 campaign, we were challenged to reach the "impossible dream," and launch Ignite over the $10,000 threshold. This was the first time that a dollar goal was set for Ignite. By June 30, Ignite had raised $1.9 million, and our five-year Ignite total exceeded the $10 million goal – we raised $11,077,720.80! We achieved the impossible dream and we did it our way.
As we begin 2017's Ignite Campaign, we are empowered by the successes you have helped us achieve during the past five years, and challenged by what lies ahead. The campaign begins with the introduction of a new pin design by Oscar Negret. We plan to keep this basic design and build on it each year, then introduce a special pin to celebrate the Tenth Anniversary of the Ignite Campaign in 2022.
Although we will strive to surpass the $20 million threshold no later than 2022, we will not lose sight of our original goal for the Ignite Campaign: to achieve 100% faculty and staff participation. This year, with your help, we know will surpass last year's results. Your support is significant and appreciated.