Zachary Trautenberg Opportunity Scholarship
Zachary Trautenberg graduated from Florida International University with a B.B.A in Management Information Systems. During his time at FIU, Zach was an active member of the Panther community. He was a member of the Student Government Association and served as controller and finance chair. Zach was the president of Wishgivers, a student organization dedicated to raising capital in support of the Make-A-Wish Foundation. Additionally, Zach regularly partnered with students at the College of Engineering to collaborate on initiatives that assisted others living with physical disabilities. Zach could always be found welcoming people around the Wolfe University Center.
According to Zach, one of the things he was proudest of during his time at FIU was to leave a legacy by creating the Biscayne Bay Campus seal. The seal now hangs proudly on the walls of the Wolfe University Center at the Biscayne Bay Campus. The Zachary Trautenberg Opportunity Scholarship allows the FIU community to continue to be impacted by Zach's remarkable legacy of compassion, determination, and optimism.
The Zachary Trautenberg Opportunity Scholarship will be awarded to an actively enrolled undergraduate student with a diagnosed disability, including but not limited to a physical disability. Preference will be given to students taking courses primarily at the FIU Biscayne Bay campus. Recipients will be selected by a committee composed of representatives, including at least one representative from the Disability Resource Center. Funds may be used to create an endowment.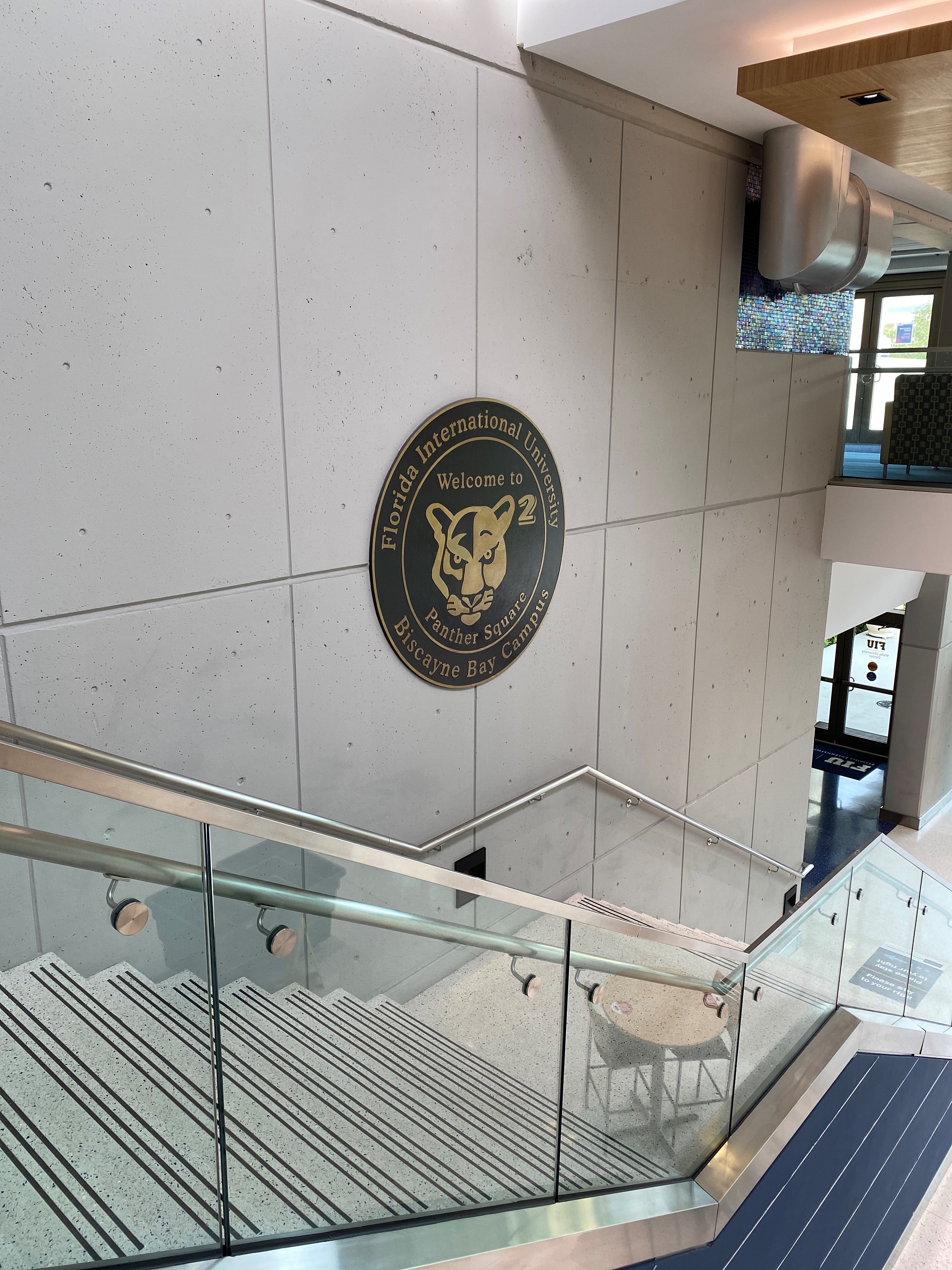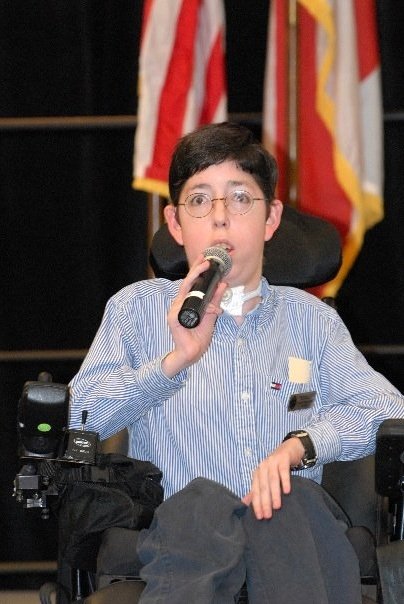 How to Give
Recurring Biweekly Payroll Deductions – Your Gift Amount will be deducted continuously. (i.e., $1.92 = $1.92 per pay period until you request a change)
One Payment Payroll Deduction – Your Gift Amount will be deducted from one pay check only. (i.e., $100 = $ 100 from one pay period)
Give Through Payroll