Live Like Diana Scholarship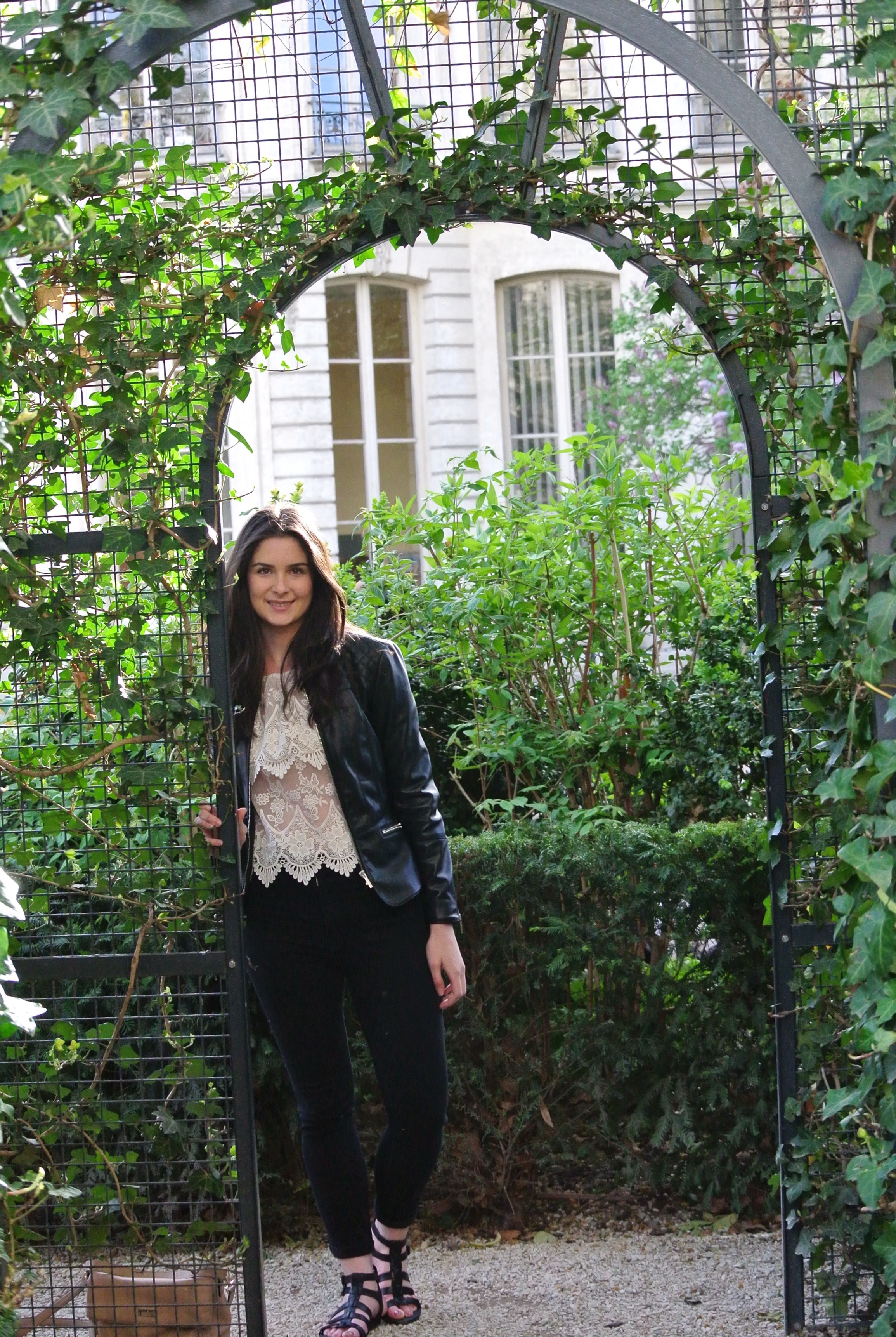 Diana Alduncin was a biomedical engineering student at Florida International University who was highly dedicated to her studies, community service, and being engaged on campus through multiple organizations. She was a daughter and a sister who lived her life dedicated to challenging the unknown. Diana was adventurous, determined, and authentic among other countless attributes. Most importantly, Diana was a young girl who did not let her fears keep her from reaching her highest potential.
Diana's spirit and aspirations can be clearly identified in this quote from her personal statement for her study abroad trip, "This program along with the experience will change my life for the better. I believe growth always comes from challenging situations; this is the opportunity of a lifetime. I wish after I complete the program, I find comfort in discomfort and I continue exploring and merging my two passions, science and love for humanity."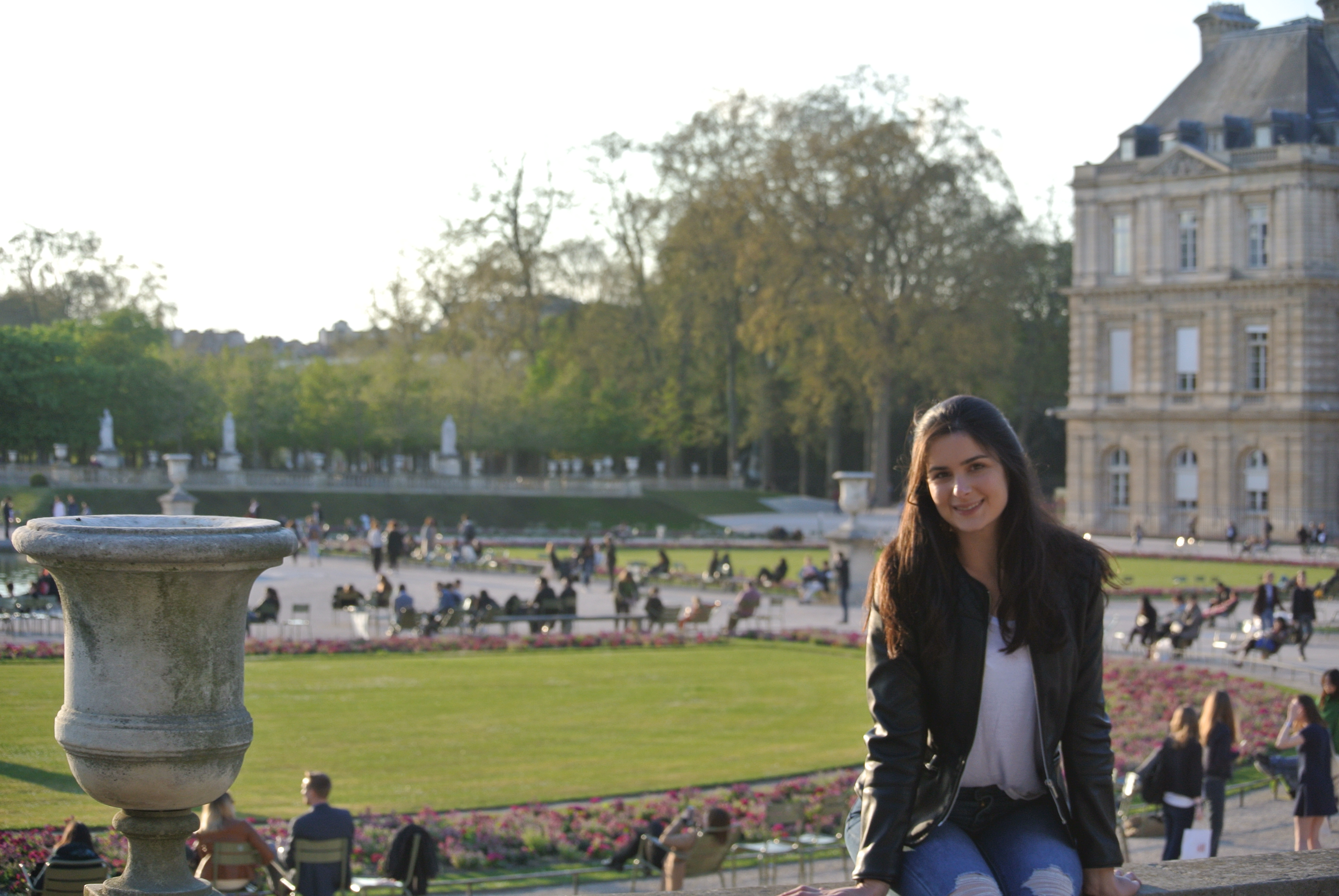 The Live Like Diana Scholarship was created to honor her legacy and celebrate the campus organizations that she was involved in such as: LEAD Team, Delta Phi Epsilon Sorority, and Study Abroad.
The scholarship will provide students with opportunities for leadership development and personal growth, it will provide students the funding to get involved in organizations and programs that Diana held close to her heart. 
All donations raised will benefit the Live Like Diana Scholarship Fund. Should the $25,000 goal be reached or surpassed with your donations, the Live Like Diana Scholarship Endowment will be established in perpetuity.
How to Give
Recurring Biweekly Payroll Deductions – Your Gift Amount will be deducted continuously. (i.e., $1.92 = $1.92 per pay period until you request a change)
One Payment Payroll Deduction – Your Gift Amount will be deducted from one pay check only. (i.e., $100 = $ 100 from one pay period)
Give Through Payroll
"Love is life" I feel that this quote embodies Diana's essence, as this was her biggest virtue. Love was essential for her; her love for her family, for her friends, for learning, for nature, basically her love for life. Even as a child, Diana was a very simple little girl full of dreams and hopes for life. Ever since her pre-school years in Cuba, her place of birth, she was always in the top of her class and her teachers constantly reported her academic achievements, as well as one of her other virtues her modesty. At 9 years of age she moved to this country, one which she loved as if she was a native. Fast forward a few years later and upon entering Florida International University, she continued to be a very dedicated student both academically, as well as, becoming involved in extracurricular activities in which she could contribute to making the world a better place. She participated in many different school sponsored events and projects. She always aimed to be a source of inspiration and guidance to those around her, as she permanently wore a smile on her face. Diana always dreamed of being a strong and independent woman; and that she was. She loved her family dearly and her entire family loved her just the same. Friendship was very valuable to her as she was a very giving and inspiring person. Whenever she found herself at a crossroad, Diana did not hesitate to ask for help or guidance to overcome her weaknesses. She constantly strived to live without fear, grow as a person, and live fiercely; it is in this manner that Diana became the pride and joy of her parents and her older sister. Omar Alduncin, Marlen Delgado, and Maydel Alduncin, Parents and Sister