Larry W. Lunsford Leadership Award Endowment
His three-decade commitment to student affairs at FIU has been definitive. During this time, he connected with students, mentored leaders and transformed student life in countless ways!
Dr. Larry Lunsford initiated his career at FIU in 1989 as Director of Student Activities. He served as the university's first ombudsman, and was instrumental in developing the Master's in Higher Education program. He rose through the ranks to become Vice President of Student Affairs in 2013, serving in this role until his retirement.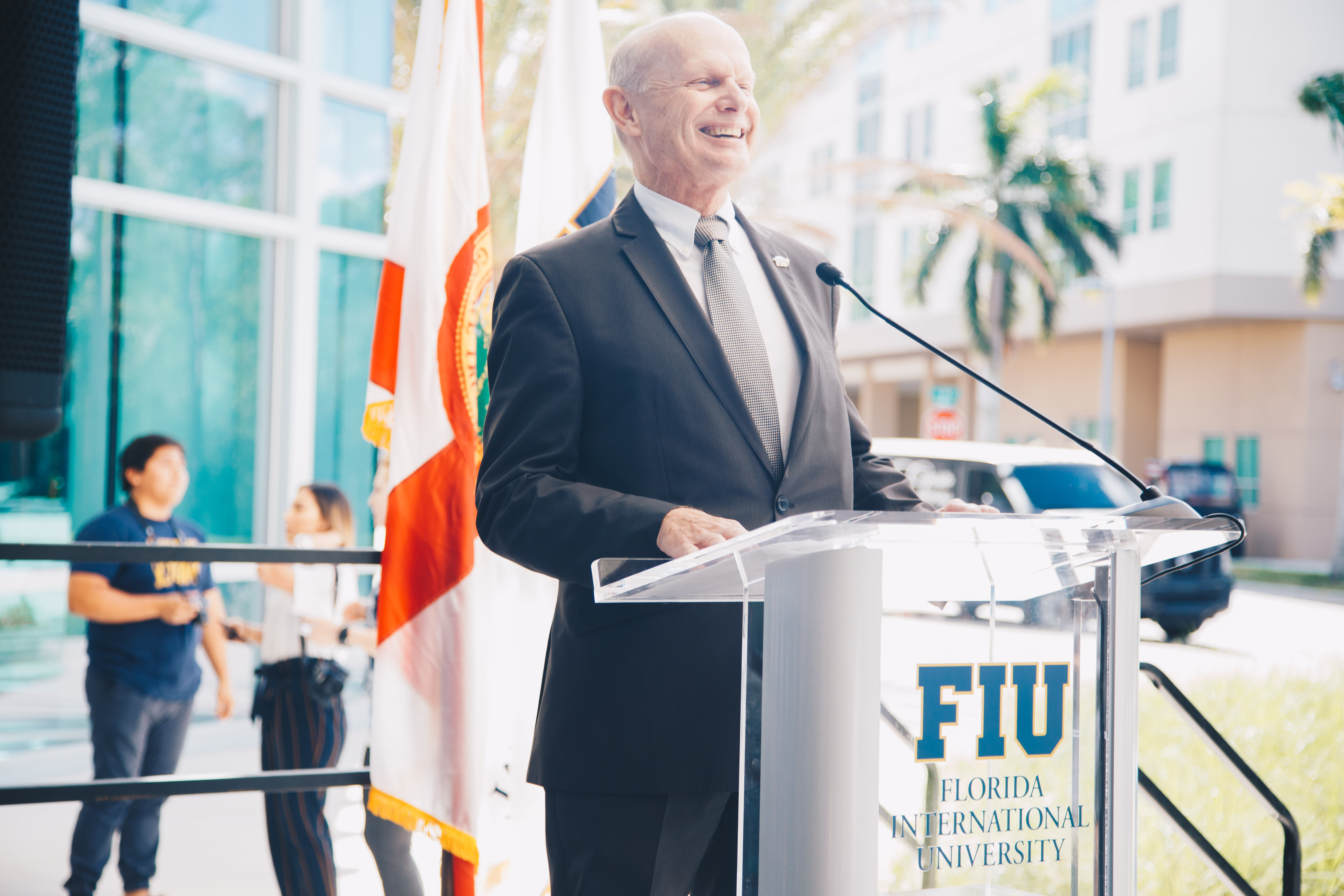 He is one of the architects of campus residential life at FIU and had a role in the construction of nearly $350 million in residence halls on both campuses. His thoughtful leadership enabled multiple reconstructions and improvement of both the Graham Center and the Wolfe University Center. He oversaw the initial design, construction and later expansion of the Wellness and Recreation Center. Dr. Lunsford pioneered the First Year Experience class, which all entering freshmen must take, and co-wrote the original text used in that class.
Dr. Lunsford started the student newspaper, The Beacon (currently Panther Press) and our FM radio station, Radiate 88 (currently The Roar). His vision enabled us to initiate intramural leagues for residential students. He has crafted, expanded and improved our mental health support system, and hired the first full-time Greek advisor and orientation director. Through his guidance, our LGBTQA resources were expanded and he helped to raise over $1 million in private gift support to underwrite the program. During his final year, he provided leadership for the review and rewriting of our student code of conduct

,

and played a key role in the recent fraternity and sorority life "pause" that has helped us to realign Greek life with university values and standards.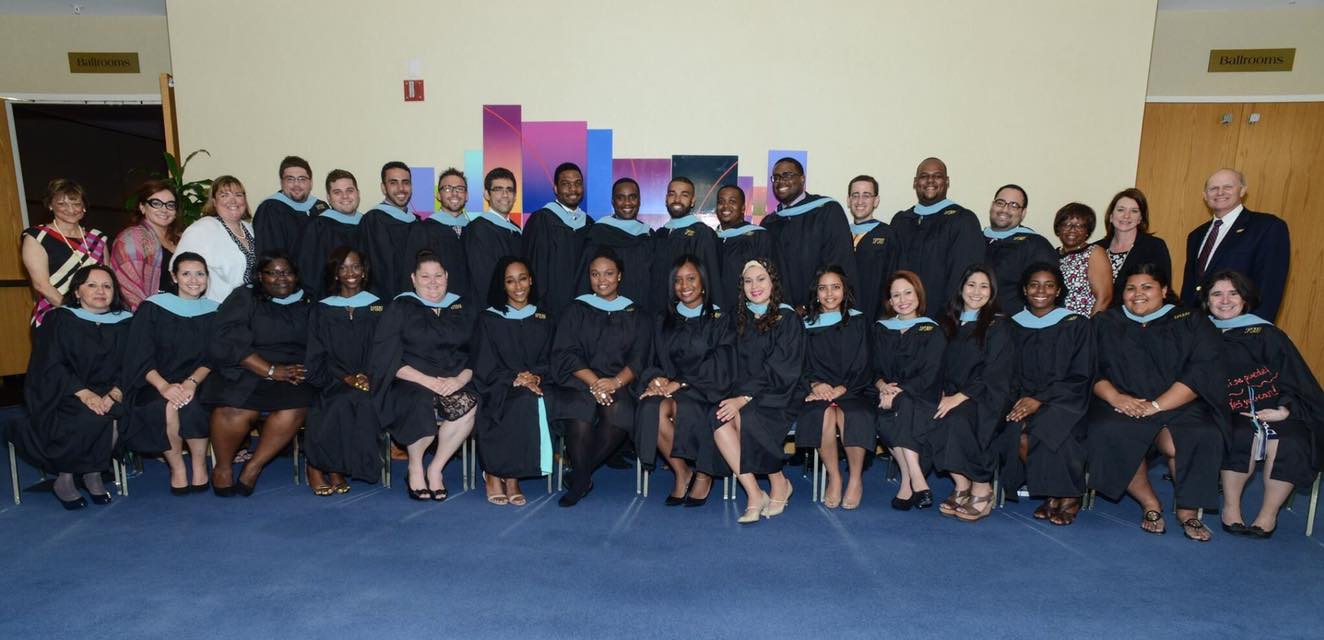 Consider making your gift today to promote student leadership development. Together we can continue edifying our FIU community and providing our worlds ahead learners with all the tools they need to succeed.
How to Give
Recurring Biweekly Payroll Deductions – Your Gift Amount will be deducted continuously. (i.e., $1.92 = $1.92 per pay period until you request a change)
One Payment Payroll Deduction – Your Gift Amount will be deducted from one pay check only. (i.e., $100 = $ 100 from one pay period)
Give Through Payroll