Johnny Agugliaro Scholarship Endowment
Joan Vaccaro, a research scientist, and adjunct lecturer in FIU's Robert Stempel College of Public Health & Social Work, established the Johnny Agugliaro Scholarship Endowment in honor and memory of her late brother. The scholarship will benefit outstanding undergraduate students who are single parents with financial need. Johnny was a dedicated family man who helped Joan through some of the toughest times in her life, even offering her a job painting his house when she was a single mother struggling to make ends meet. After the death of their father when Joan was 11, Johnny kept a watchful eye over his beloved sister and assumed the role of "man of the house." Over the years, the two shared many meaningful conversations about life and many laughs.
Johnny was an audio technician for the American Broadcasting Company (ABC), and he had a passion for writing music on his synthesizer and recording funny vignettes of family and friends. Joan hopes that Johnny's love for his family can live on through this scholarship by helping single parents achieve their dreams of a university education. Gifts to the Johnny Agugliaro Scholarship Endowment will benefit the endowment operational fund to help award scholarships immediately.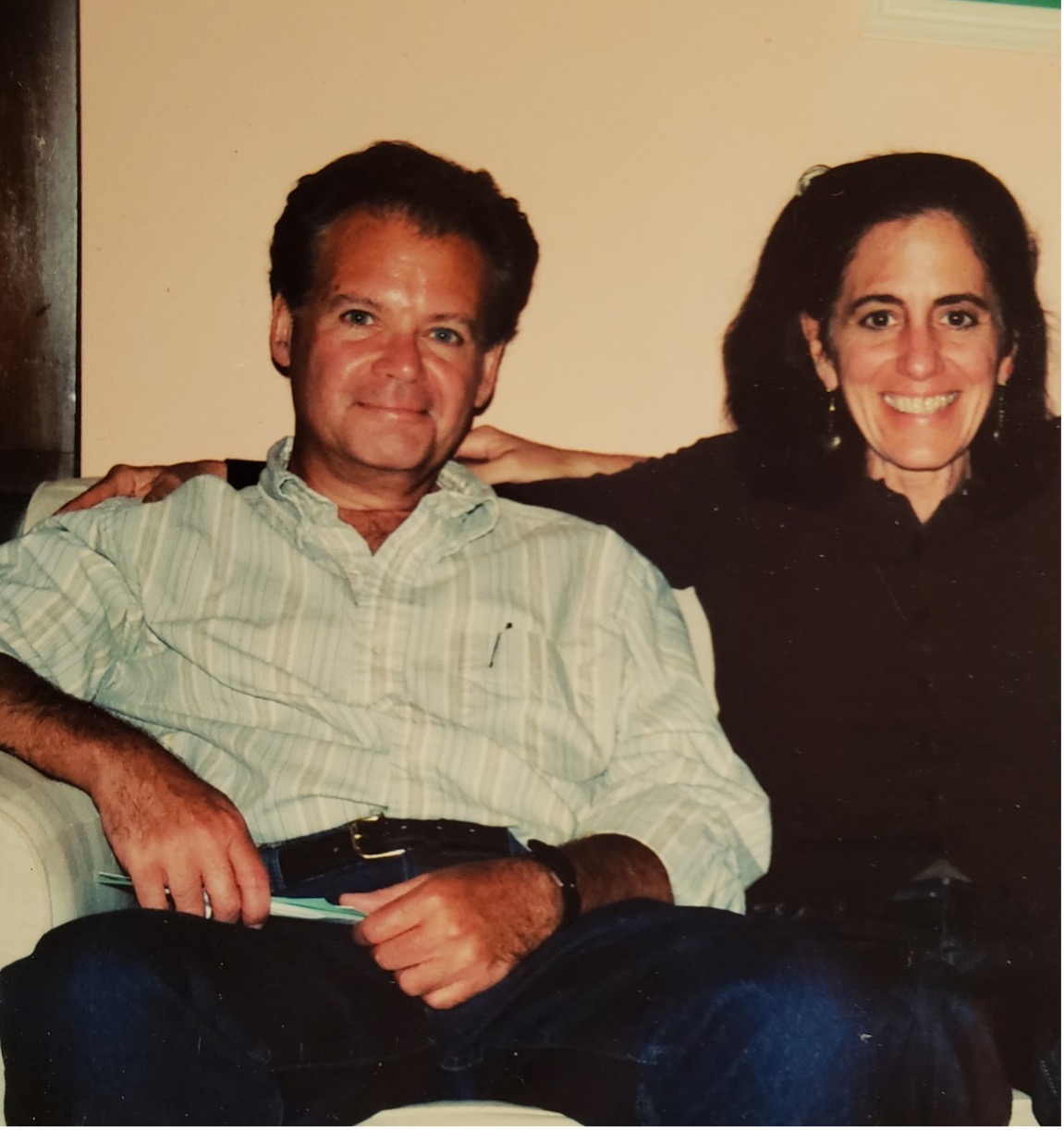 My brother Johnny was a dedicated family man. He was there for me when I needed him most. I hope that Johnny's love for his family can continue on by helping single parents achieve their passion through this scholarship.Joan Vaccaro
How to Give
Payroll Deductions

Recurring Biweekly Payroll Deductions – Your Gift Amount will be deducted continuously. (i.e., $1.92 = $1.92 per pay period until you request a change)
One Payment Payroll Deduction – Your Gift Amount will be deducted from one pay check only. (i.e., $100 = $ 100 from one pay period)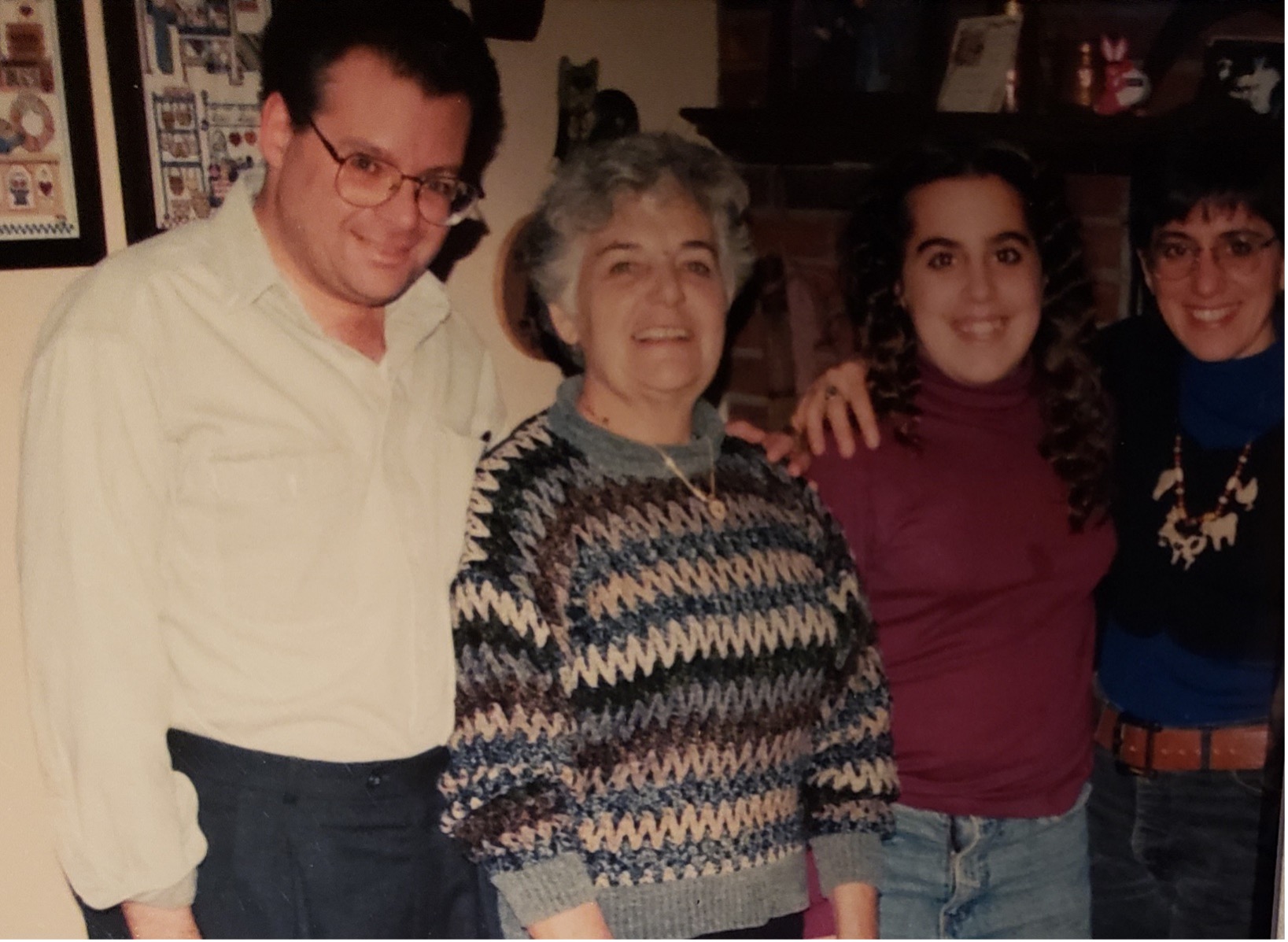 Thank you for supporting the success of students in need at FIU. With you as our partner, we can help Panthers excel no matter their economic circumstances.Joan Casanova, Executive Director, Development Office for Student Success