FIU Student Veterans Programs
With more than 1,200 student Veterans and military-affiliated students, FIU has developed programming and systems that are aimed at helping student veterans and their families succeed. This includes a dedicated Office of Veterans and Military Affairs housed inside FIU's first building, the airport tower. The Office of Veteran and Military Affairs is committed to delivering and facilitating comprehensive "military-friendly" services and programs for student Veterans and military-affiliated learners. This team is available to ensure each Veteran and military-affiliated learner successfully transitions to college life and fulfills their professional goals.  In 2020 – 2021, FIU was ranked the #7 Tier 1 research institution by Military Friendly.
Miami-Dade County is home to more than 52,000 veterans of the U.S. Armed Forces, including over 19,000 veterans of the two Gulf Wars. As South Florida's only public research university and a place where the community is welcomed and encouraged to embrace the tenets of a free and open society, FIU is proud to honor our heroes, including those who have given their lives to preserve and protect this nation's founding principles.
FIU has a long history of advocating for veterans – it was the first university in Florida to offer in-state tuition to veterans regardless of their state of origin. FIU has developed programs aimed at teaching Veterans life skills, providing multiple academic pathways, and created programs aimed at entrepreneurship skills. The university is also a host site for the prestigious VetSuccess on Campus program that gives students additional support services provided by the Veterans Administration.
As we continue serving our growing student veteran population and those veterans who live in our community, FIU is enlisting the help of its friends and supporters to sustain our veterans' initiatives, provide financial support to student veterans, and develop new programs in response to veterans' needs on campus and in the community.
Your IGNITE support of these Veteran and military-affiliated student initiatives will help FIU serve our Panthers who have bravely served our country through the following efforts:
Veteran and Military Affairs Graduation Reception
Student Veterans Completion Scholarship Program
Veterans Day Celebration Breakfast
Veterans Month Appreciation Events
Saluting Those Who Served Recognition Program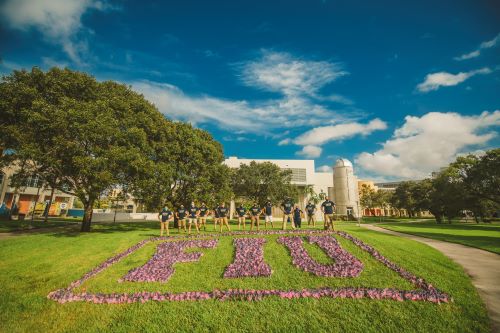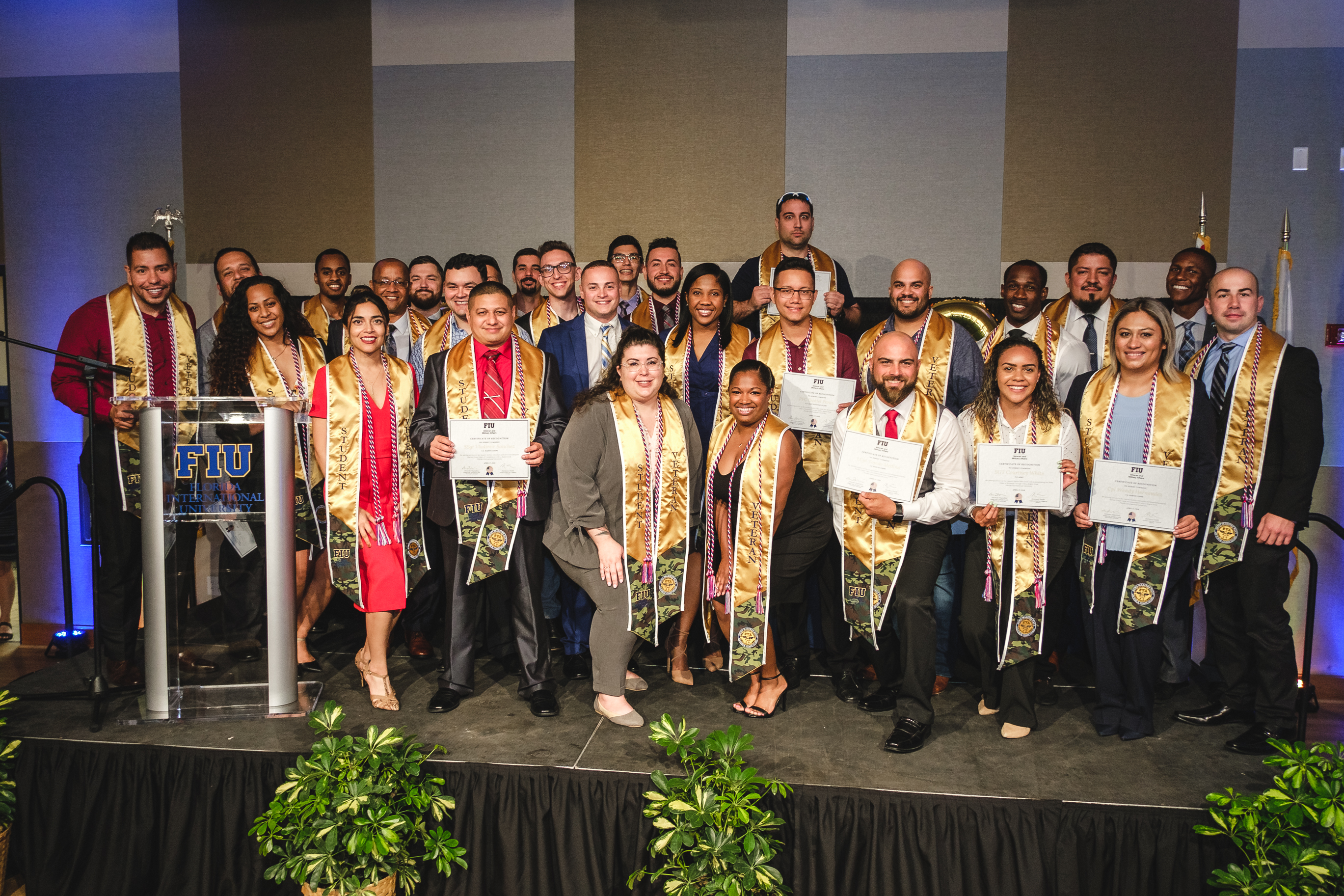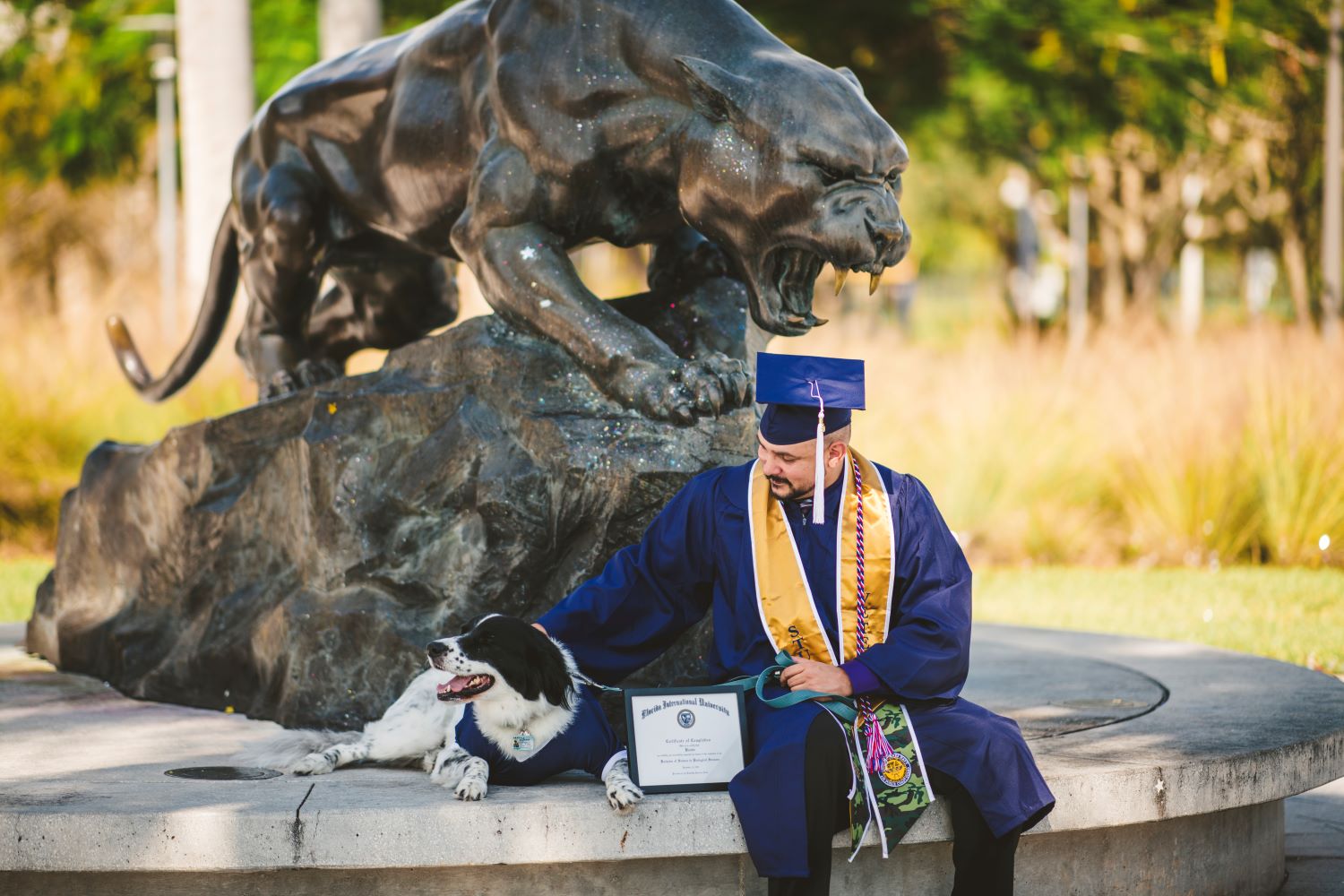 How to Give
Recurring Biweekly Payroll Deductions – Your Gift Amount will be deducted continuously. (i.e., $1.92 = $1.92 per pay period until you request a change)
One Payment Payroll Deduction – Your Gift Amount will be deducted from one pay check only. (i.e., $100 = $ 100 from one pay period)
Give Through Payroll