The McNair program has been established at FIU since 2003 and is funded by the grant from the US Department of Education. Its mission is to support underrepresented and first-generation low income upper division undergraduates with opportunities to pursue PhDs in STEM. Your donations will contribute to the following services that the program provides to scholars: financial support, graduate school prep assistance, coaching and mentoring, and graduate school networking opportunities. Ignite funds will focus on facilitating the progression and success of our McNair scholars and will provide support for the annual FIU McNair Scholars Research Conference.
"McNair scholars are truly an elite group of undergraduates who strive to rise to the top of the educational pyramid but because of their background as underrepresented or first-generation scholars, they often believe that getting there is not possible. The program gives them the support, the tools, and the roadmap to achieve their highest aspirations and to fundamentally change the narrative for them and their communities."
"Thanks to the McNair Program I have received countless opportunities to participate in research with incredible faculty and have been funded to attend STEM conferences across the country. The McNair Program has made me a better researcher, and it has exposed me to a plethora of prospects for graduate school. I am truly thankful to be a part of the McNair family."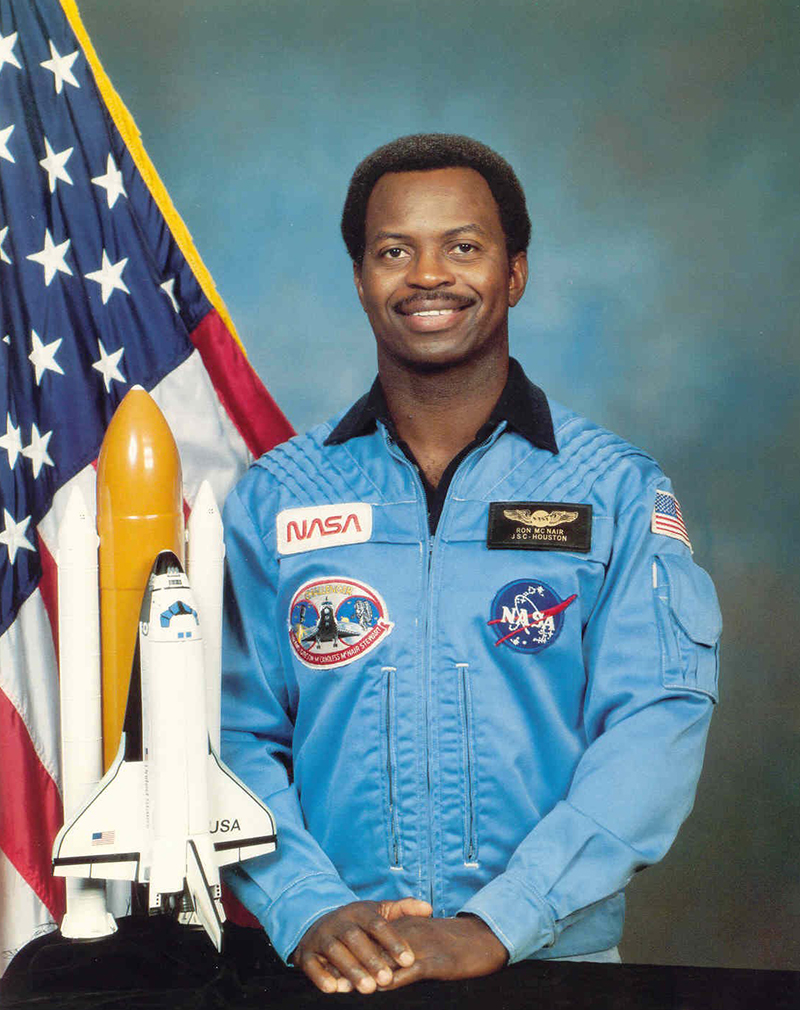 How to Give
Recurring Biweekly Payroll Deductions – Your Gift Amount will be deducted continuously. (i.e., $1.92 = $1.92 per pay period until you request a change)
One Payment Payroll Deduction – Your Gift Amount will be deducted from one pay check only. (i.e., $100 = $ 100 from one pay period)
Give Through Payroll