Collegiate Recovery Program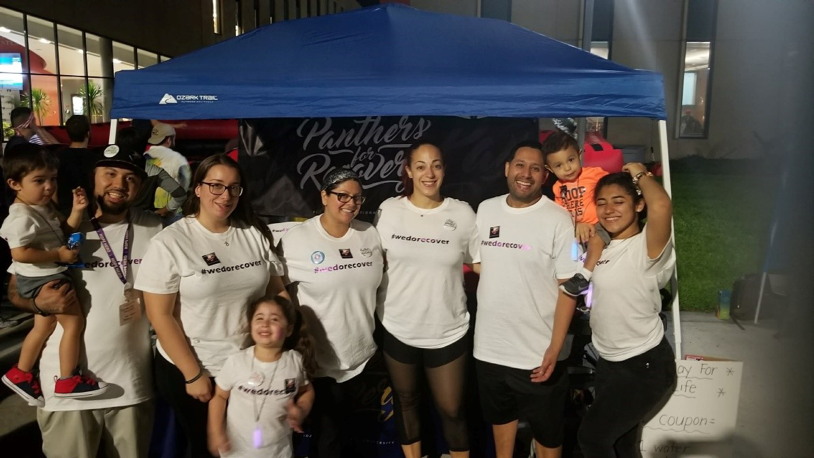 The Collegiate recovery Program (CRP) is designed to support students in or seeking recovery from alcohol or drug addiction. The program will provide an educational opportunity alongside recovery support to ensure that students do not have to sacrifice one for the other. The program will include dedicated staff with expertise in recovery, individual and group counseling, a dedicated physical space, 12-step meetings, scholarships and grant opportunities, classes dedicated to addition recovery, academic support, social events, prevention, and sober housing. The CRP will allow students to have an authentic college experience while maintaining their recovery.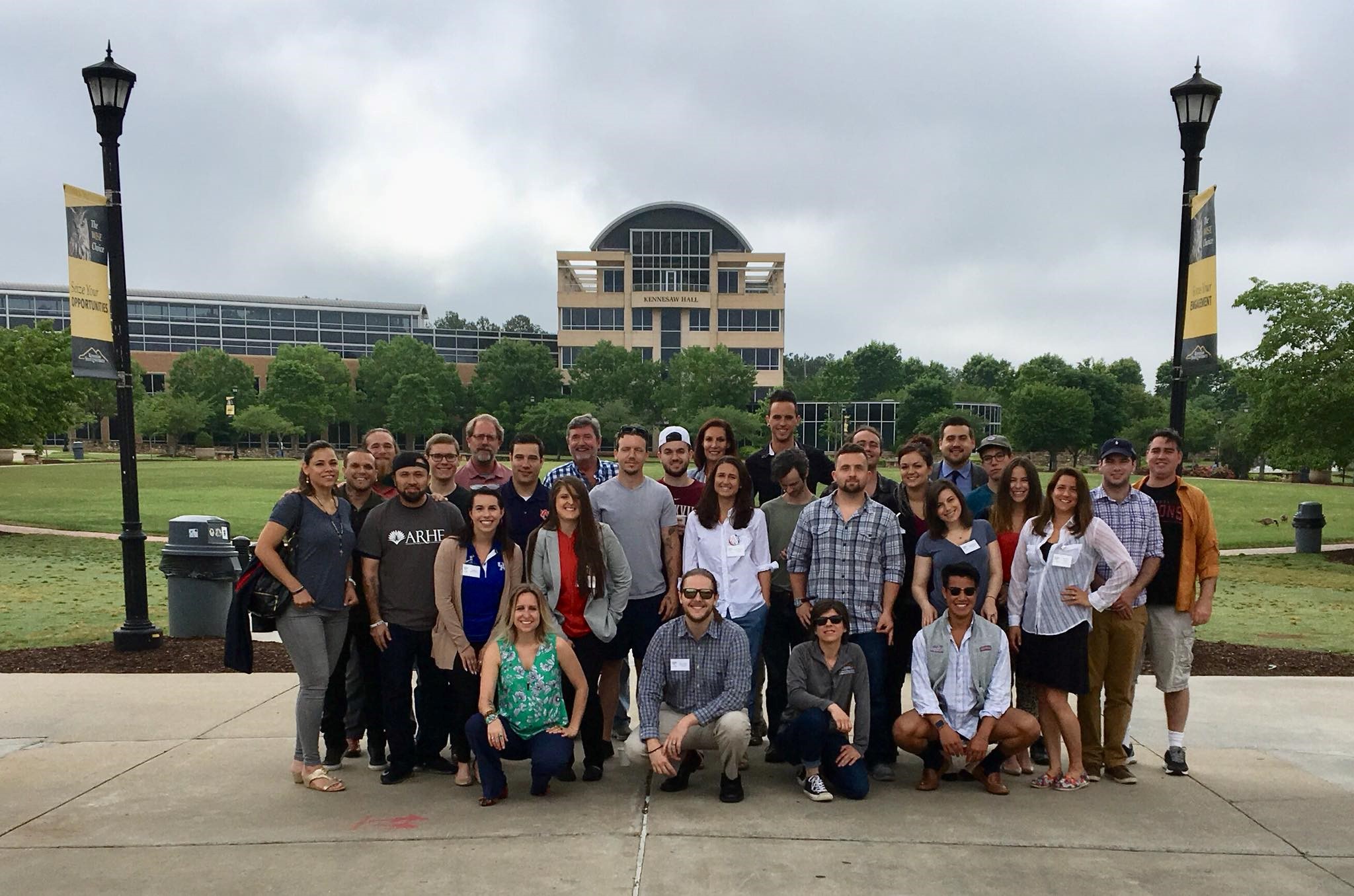 Collegiate recovery has allowed me to reach my potential and find purpose in helping other students. This project will allow FIU and the collegiate recovery program to provide the resources needed to ensure every student has access to recovery support services. Students will be able to attend college without being afraid of jeopardizing their recovery.Thomas Guerra, President of Panther for Recovery, FIU graduate Bachelor's in Psychology, FIU soon to be graduate Master's in professional counseling, Person in long-term recovery since 9/12/14
"Recovery is not just abstaining from all mind-altering substances (i.e., sobriety), but also includes embracing a positive view of wellness and personal growth"
Betty Ford Institute, 2007
Laudet, 2007
How to Give
Recurring Biweekly Payroll Deductions – Your Gift Amount will be deducted continuously. (i.e., $1.92 = $1.92 per pay period until you request a change)
One Payment Payroll Deduction – Your Gift Amount will be deducted from one pay check only. (i.e., $100 = $ 100 from one pay period)
Give Through Payroll