Rupert L. Lyn Global Learning Capstone Scholarship
Rupert L. Lyn, Jr. was a passionate, fun-loving force in the world. He was known by friends and family for his altruistic values, sense of humor, and commitment to being a light in others' lives. Messages of grief following his passing streamed in from around the world and showcased his influence, inspiring his family to open a scholarship fund dedicated to continuing his legacy of meaningful connections.
The purpose of this scholarship fund is to support students pursuing the FIU Global Learning Medallion to be able to complete a Capstone project: globally focused research, internship, study abroad, or language study. Students will be selected based on meeting the criteria of a capstone project set forth by the Office of Global Learning and selected based on proven financial need in order to continue and finalize said project.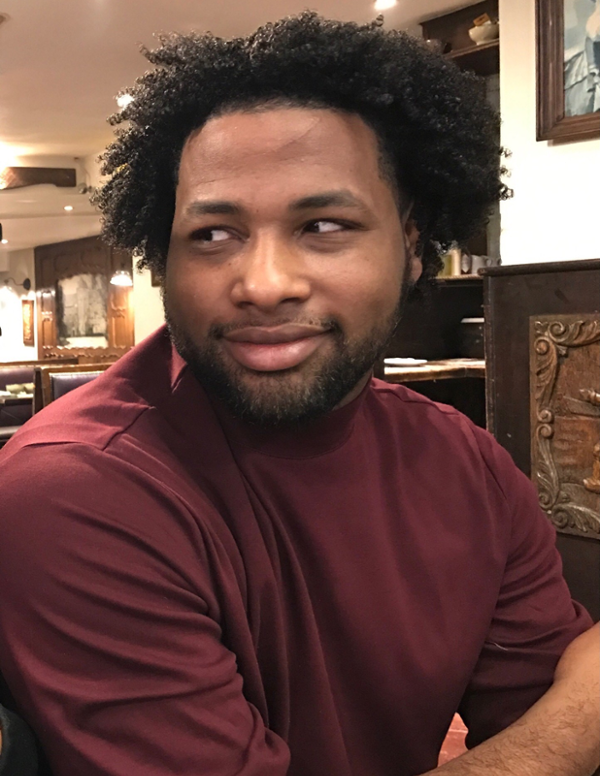 "I'd really like to see this scholarship impact students who've utilized global learning courses or programs to either find their passion and career path or to expand their opinions, worldview, and global analyzing skills." Danielle M. Lyn

How to Give
Recurring Biweekly Payroll Deductions – Your Gift Amount will be deducted continuously. (i.e., $1.92 = $1.92 per pay period until you request a change)
One Payment Payroll Deduction – Your Gift Amount will be deducted from one pay check only. (i.e., $100 = $ 100 from one pay period)
Give Through Payroll