Nancy Sun Hershoff Scholarship
The University Libraries offers a scholarship in dedication of Nancy Sun Hershoff, this scholarship is available only to full-time FIU students who work at the library and are a part of the FIU Libraries family.
About Nancy
The Nancy Sun Hershoff Library Scholarship honors the life of Nancy Sun Hershoff, a beloved librarian at Glenn Hubert Library for 25 years. Nancy passed away unexpectedly on March 3, 2012, at age 56. She grew up in poverty in Taiwan, China, but made her life better by coming to the U.S. and earning two master's degrees. Nancy never forgot her background and was always trying to help others, especially those less fortunate than herself. Because she loved to mentor work study students at the Hubert Library, on the Biscayne Bay Campus, Nancy's family members say that a scholarship for financially-challenged students is the best way to honor her memory.
Nancy's friends, colleagues, and the United Faculty of Florida have made donations to fund the scholarship. However, the FIU Libraries seeks one or more donors who will commit to a $25,000 gift to create an endowment, so the Nancy Sun Hershoff Library Scholarship may be awarded at FIU indefinitely. Contributions of any amount are encouraged.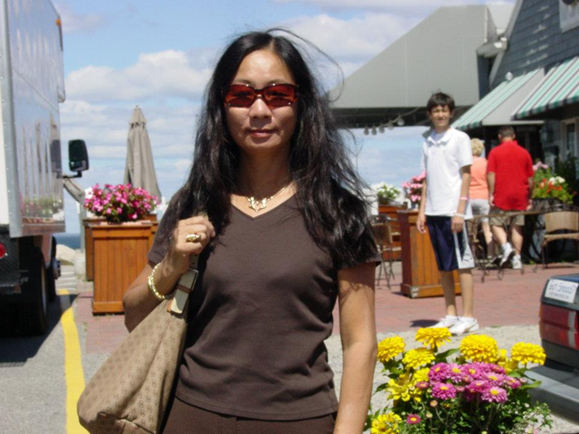 How to Give
Recurring Biweekly Payroll Deductions – Your Gift Amount will be deducted continuously. (i.e., $1.92 = $1.92 per pay period until you request a change)
One Payment Payroll Deduction – Your Gift Amount will be deducted from one pay check only. (i.e., $100 = $ 100 from one pay period)
Give Through Payroll