Political Science Graduate Student Scholarship
This fund will support graduate student scholarships in the Political Science PhD. program. The department of Political Science and International Relations intends to eventually endow the fund and award up to $1,000 annually.  The department will put out an annual call for research proposals - the student with the best proposal will be awarded the scholarship.

"I am honored to have been the first recipient of a Department of Politics and International Relations scholarship in 2018. This scholarship allowed me to finish writing my dissertation knowing that I had both the financial and professional support of our esteemed faculty. I am grateful for this opportunity and to all those who mentored me through a difficult time in my life. The kindness they have shown then and now is overwhelming!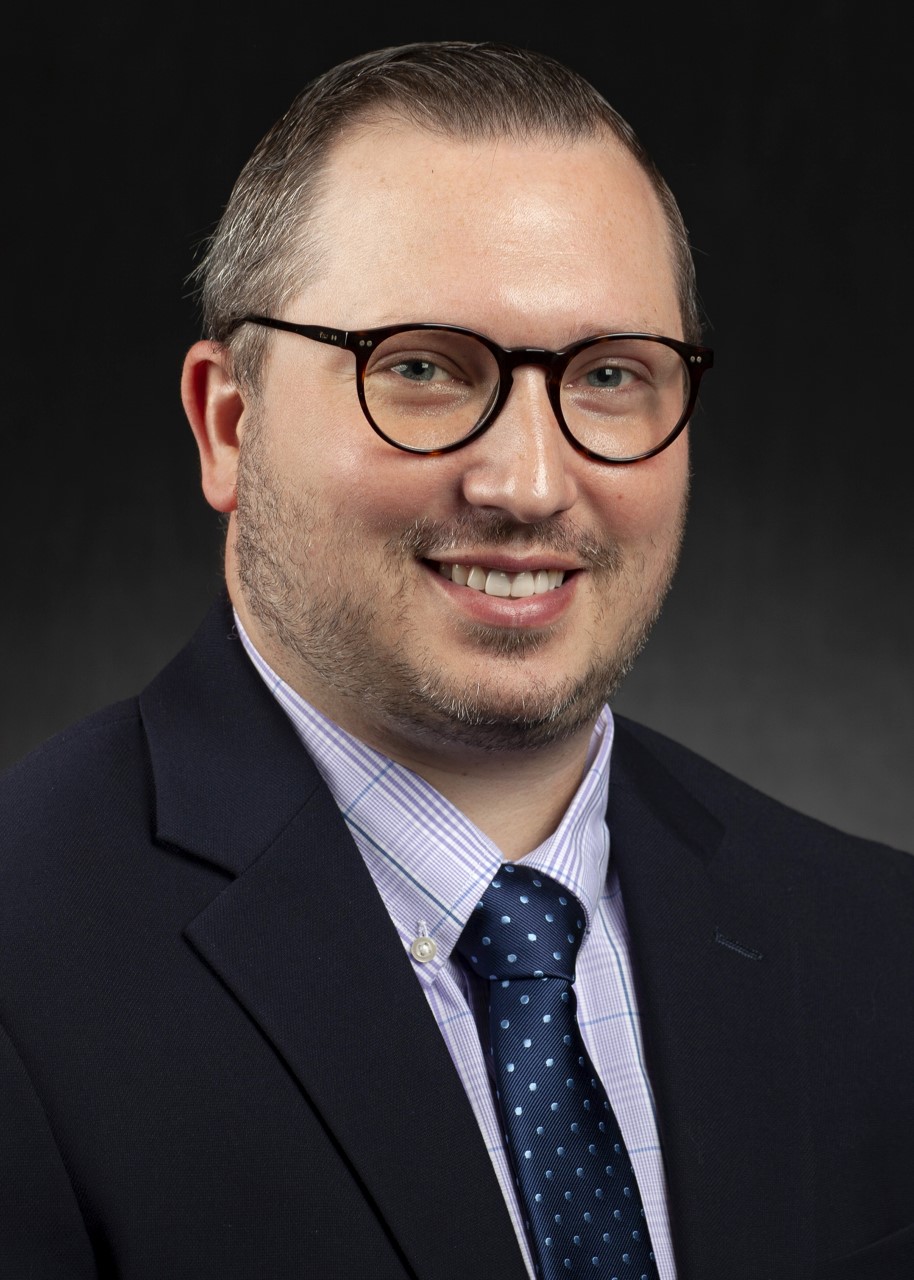 Zachary Karazsia, Assistant Professor, Valdosta State University
Ph.D. in Political Science from FIU, 201
How to Give
Recurring Biweekly Payroll Deductions – Your Gift Amount will be deducted continuously. (i.e., $1.92 = $1.92 per pay period until you request a change)
One Payment Payroll Deduction – Your Gift Amount will be deducted from one pay check only. (i.e., $100 = $ 100 from one pay period)
Give Through Payroll