Oncology Research Support Fund
Support for cancer research is more important than ever in ensuring Florida International University's (FIU) continued leadership in cancer research and helping to prolong and enrich those lives touched by Leukemia and other cancers. FIU is partnering with Team T Foundation to raise awareness within the community and raise funds for oncology research support. 
Dr. Diana Azzam, a FIU professor and leading cancer researcher is at the forefront of personalized cancer treatment. Her innovative and visionary drug testing platform is helping guide clinical decision making and providing novel therapeutic options for pediatric and adult patients with no alternative treatments. 
Providing much needed funds of $500,000 to this research will allow Dr. Azzam to establish an automated robotic multi-patient system for personalized drug testing. Naming of the program at $1,000,000 will ensure that Dr. Azzam has the adequate funds to set up a clinical diagnostic lab that provides personalized drug testing services to all cancer patients.
Invest in the Next
$3,000 Support a patient
The cost for drug screening a tumor sample is $3,000 per patient. Help save lives and support the drug screening of patient tumors using a highly individualized approach to and the best possible drug for each individual patient and save the trial and error.
$5,000 Cancer Treatment at FIU
Support the cancer treatment at FIU, an innovative approach guiding clinical decision making and providing novel approaches patients, many who have no alternative options.
$10,000 Partner in Research
This fund enables Dr. Azzam to rapidly respond to new ideas and opportunities in the drive to understand and eliminate cancer. An indispensable source of funds, gifts will support research activities from upgrade or replace a critical piece of equipment to purchasing reagents.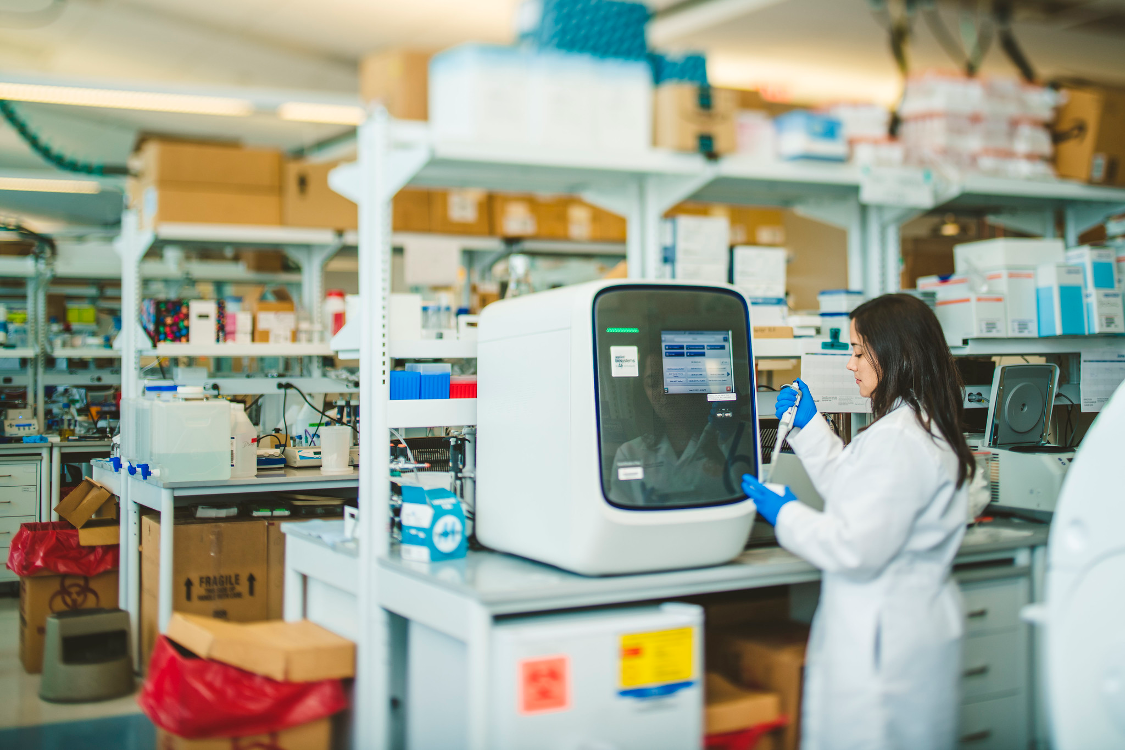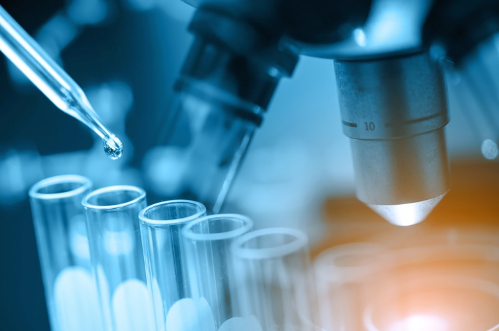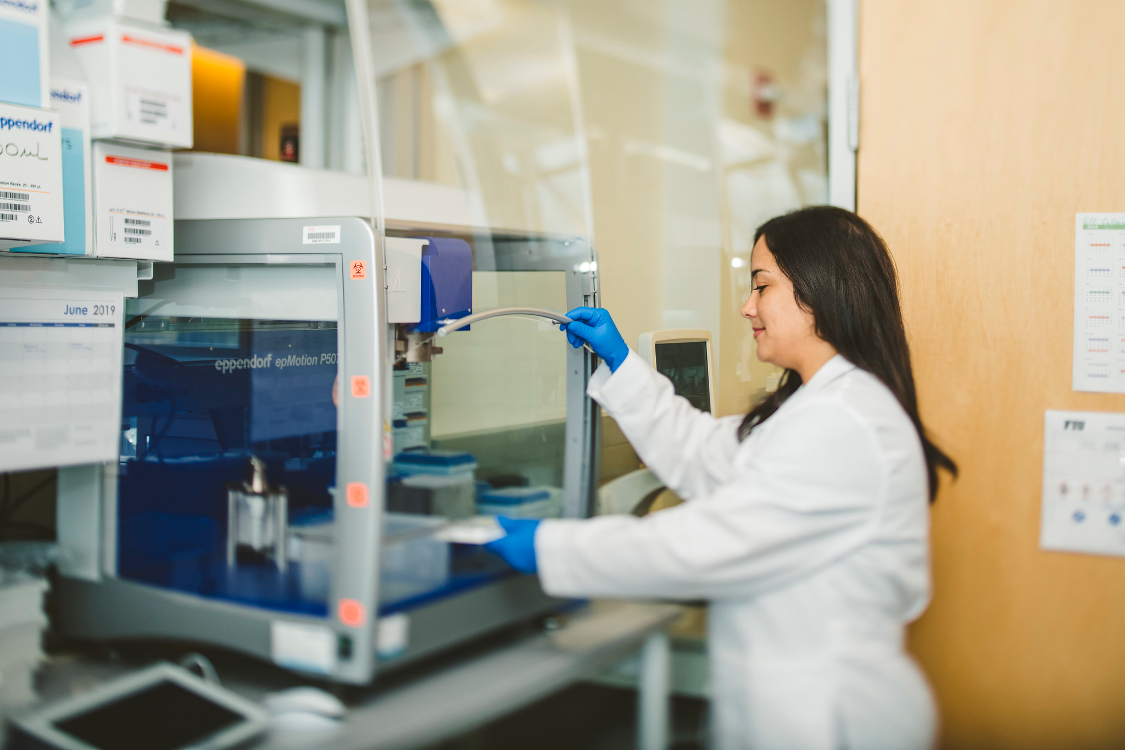 How to Give
Recurring Biweekly Payroll Deductions – Your Gift Amount will be deducted continuously. (i.e., $1.92 = $1.92 per pay period until you request a change)
One Payment Payroll Deduction – Your Gift Amount will be deducted from one pay check only. (i.e., $100 = $ 100 from one pay period)
Give Through Payroll