Dietetics and Nutrition Endowed Scholarship
We are seeking support to lead the way in establishing a legacy for our Dietetics & Nutrition students at FIU. Establishing an endowment at the FIU Foundation will ensure that students in the program receive assistance with their education. This scholarship fund will be a collective initiative that will provide the opportunity for past, present, and future supporters of the program to participate and create impact.
The Department of Dietetics and Nutrition proposes a new Endowed Scholarship for the purpose of supporting students' goals to become professionals in the field. As a founding FIU department and discipline, it is important to now establish a more permanent lasting scholarship fund.  Several original faculty have retired over the years and although scholarship donations were sought in their honor, no funds remain.  Therefore, the faculty determined that there is a need for an endowed scholarship fund to establish a legacy for future students.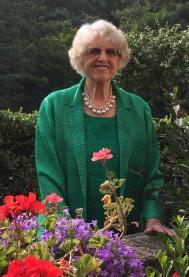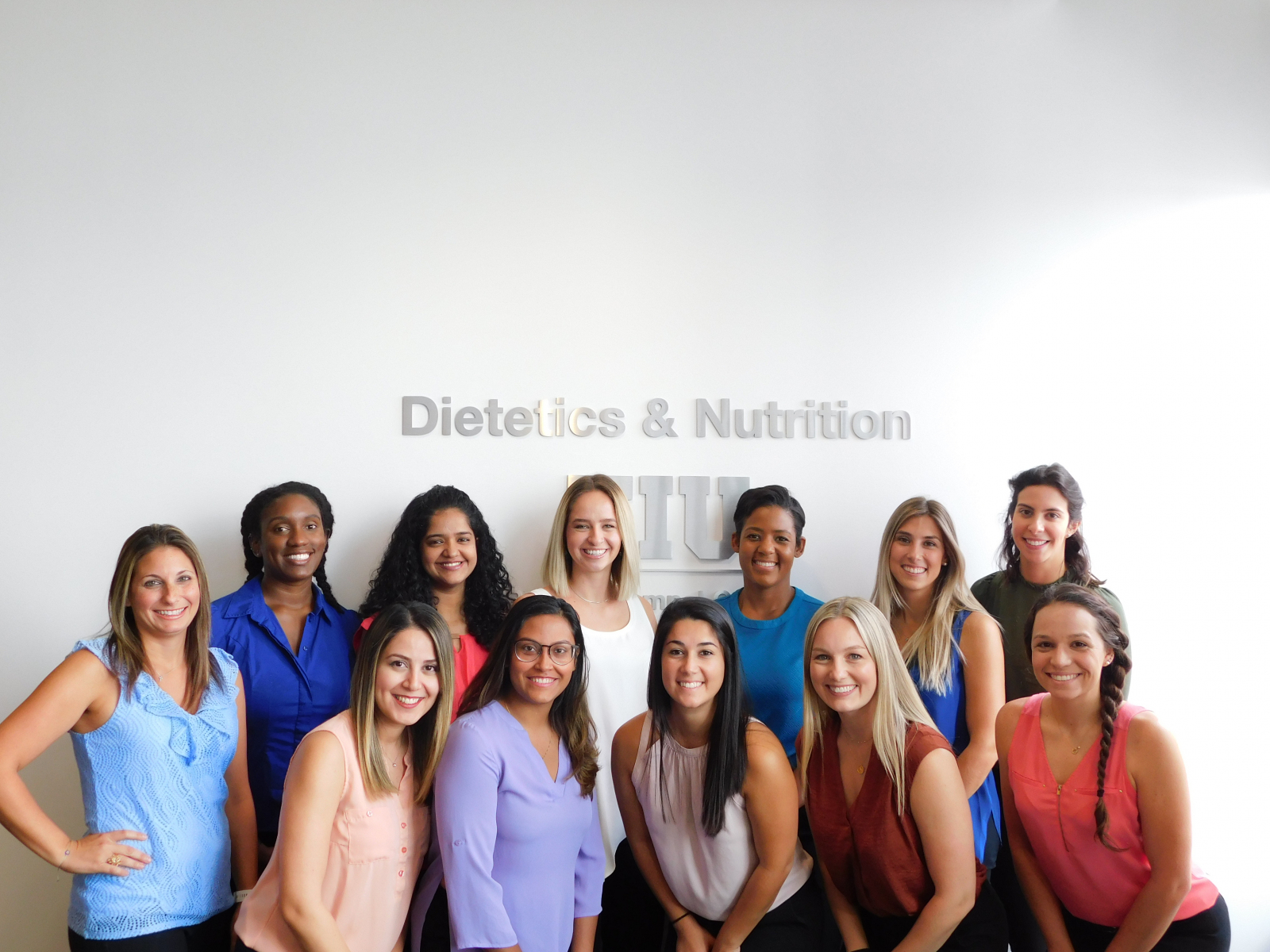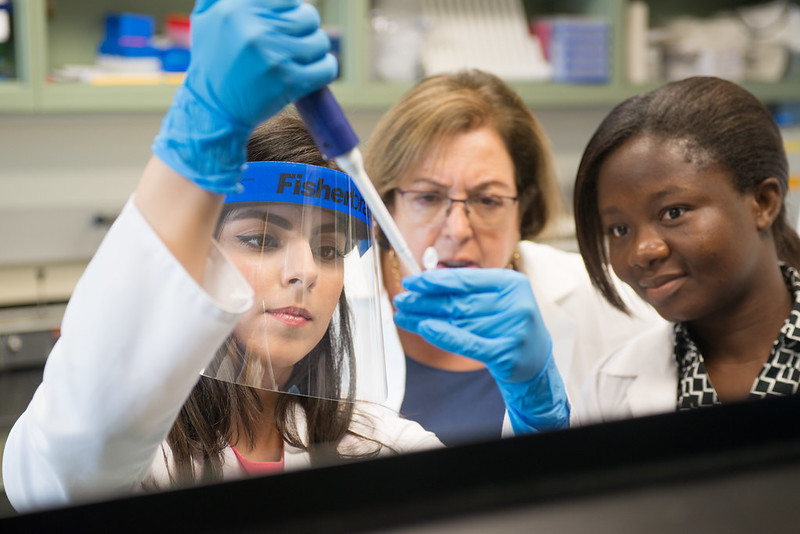 How to Give
Recurring Biweekly Payroll Deductions – Your Gift Amount will be deducted continuously. (i.e., $1.92 = $1.92 per pay period until you request a change)
One Payment Payroll Deduction – Your Gift Amount will be deducted from one pay check only. (i.e., $100 = $ 100 from one pay period)
Give Through Payroll