Civil Rights Study USA Program
This project provides financial support to defray the cost of the Civil Rights Study USA domestic experiential learning program. This includes, but it is not limited to, a trip to significant places in the American south related to civil rights progress in the country. 
These sites include, but are not limited to, locations of protests or transgressions, locales which reflect the architecture, music, dress or culture related to the civil rights movements(s), and consultation with experts on the civil rights movement(s).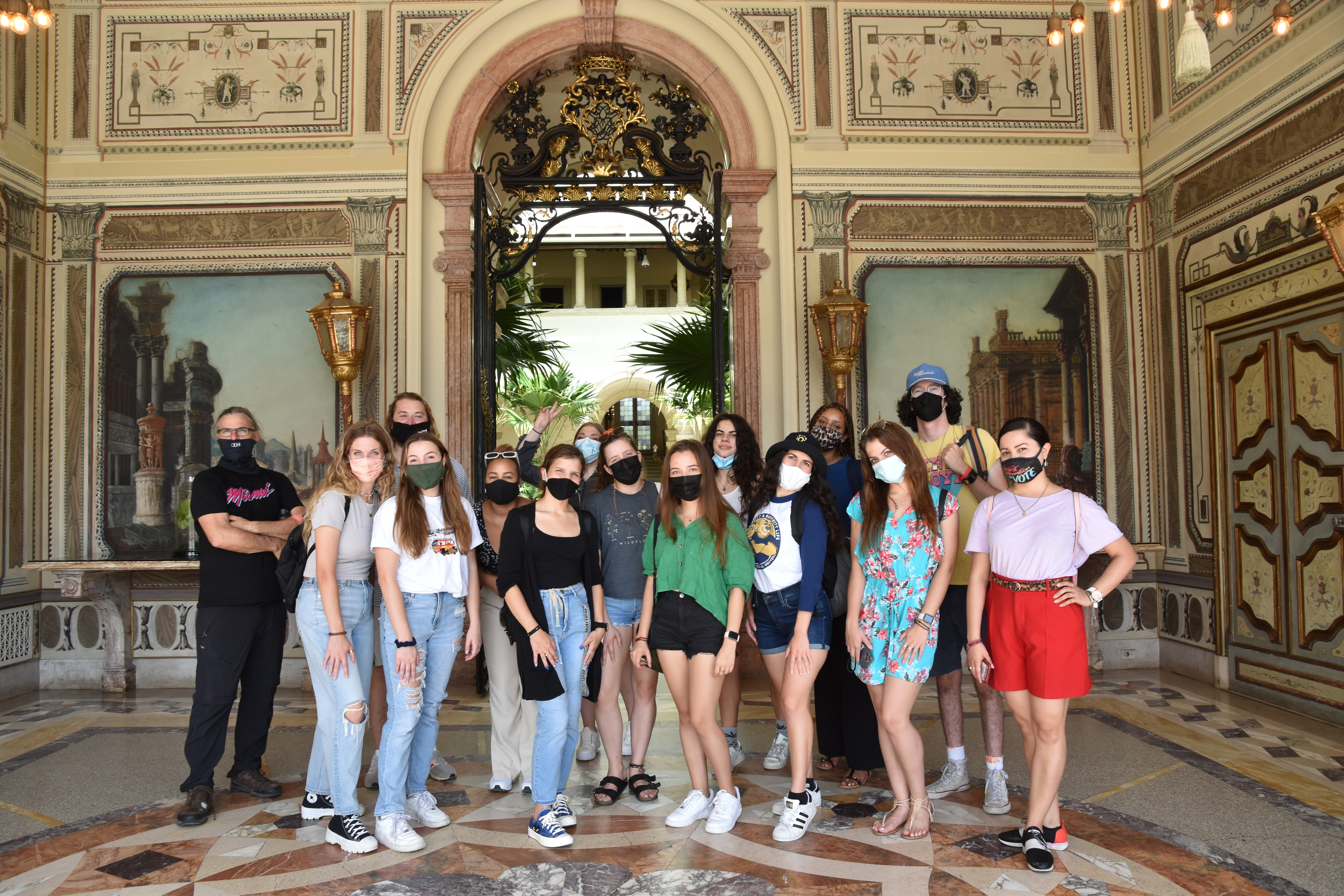 How to Give
Recurring Biweekly Payroll Deductions – Your Gift Amount will be deducted continuously. (i.e., $1.92 = $1.92 per pay period until you request a change)
One Payment Payroll Deduction – Your Gift Amount will be deducted from one pay check only. (i.e., $100 = $ 100 from one pay period)
Give Through Payroll