Carmel J. Barrau, MD Scholarship Endowment
Dr. Carmel J. Barrau and wife Josee Barrau have established the Carmel J. Barrau, MD Scholarship Endowment for underrepresented students in medicine. The scholarship is awarded to students who demonstrate experience with, or commitment to living, working, and serving the community in South Florida. As well as students who have accomplished academic achievements despite challenges faced, who have made significant contributions to the College, and who have demonstrate financial need.
Dr. Carmel Barrau is a longtime supporter of the college of medicine. He is a college founder and chair of the Deans Advisory Council. Dr. Barrau, the first Haitian-American physician appointed to the Florida Board of Medicine, is the founder and president of UniHealth of South Florida, Inc. He is board certified in internal medicine and is on the board of the North Shore Medical Center. Dr. Barrau is the past president of the AMHE Association of Haitian Physicians Abroad, South Florida Chapter.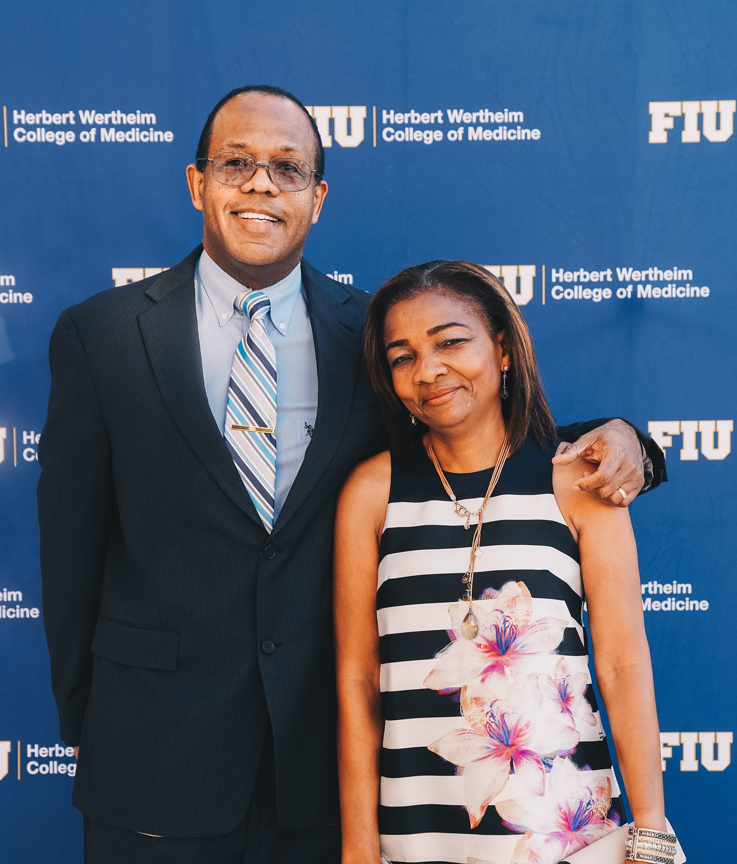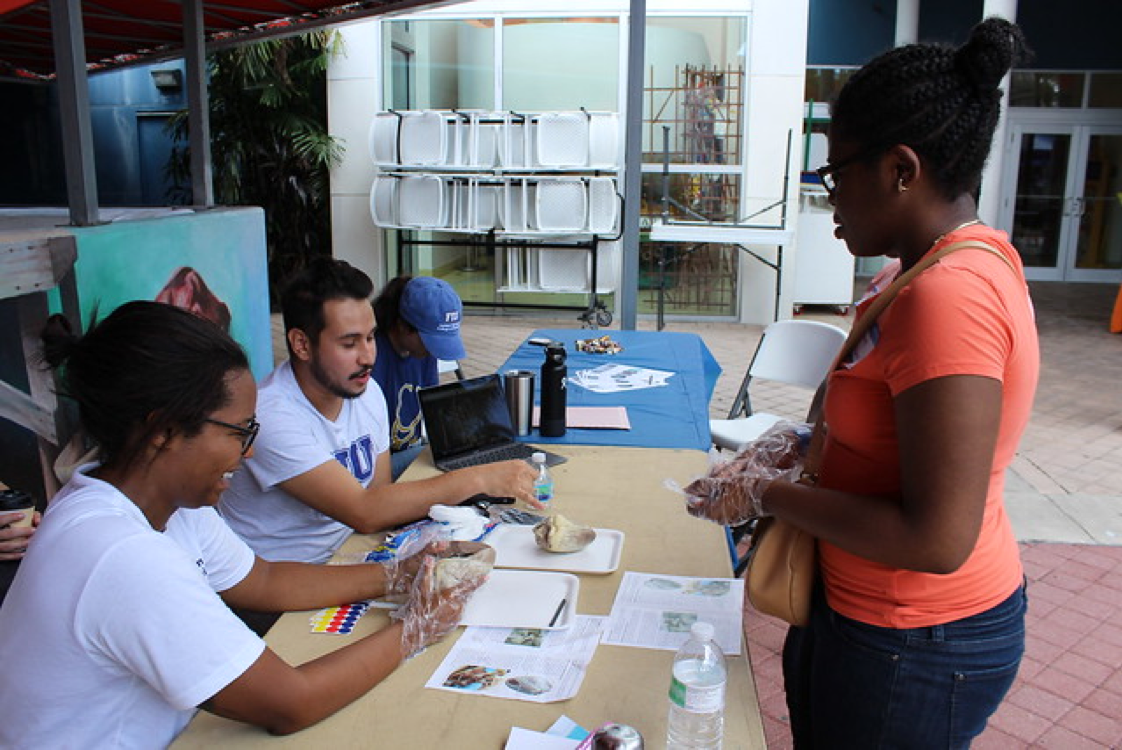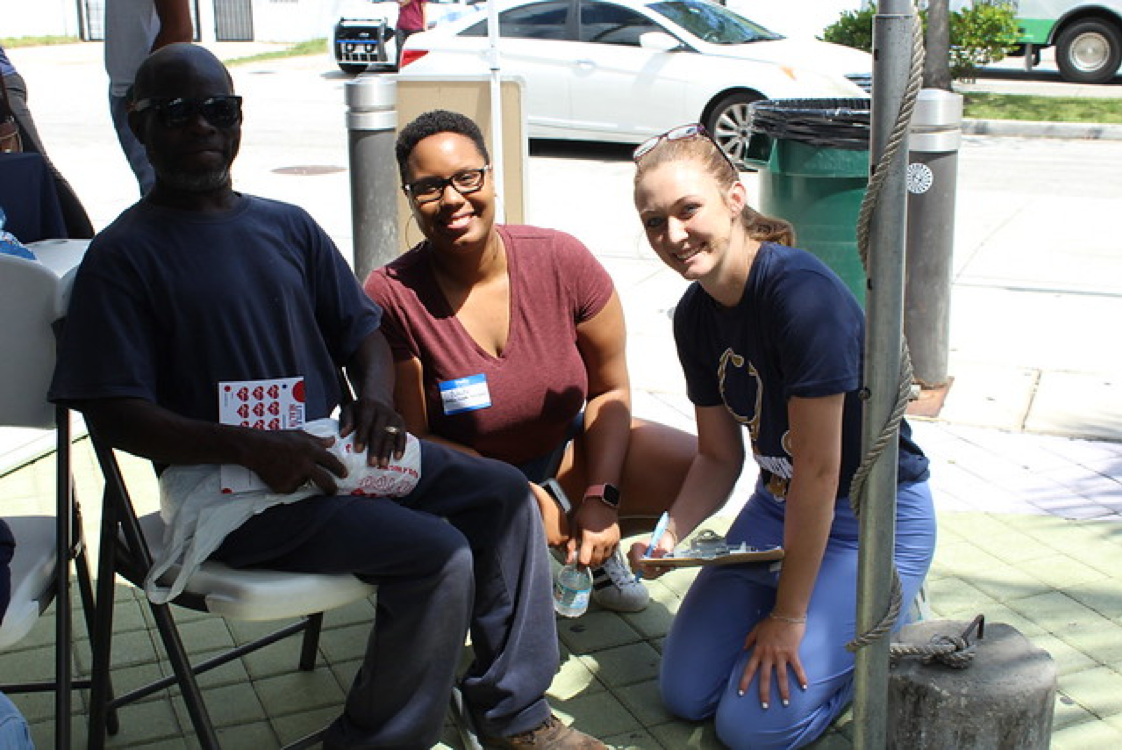 How to Give
Recurring Biweekly Payroll Deductions – Your Gift Amount will be deducted continuously. (i.e., $1.92 = $1.92 per pay period until you request a change)
One Payment Payroll Deduction – Your Gift Amount will be deducted from one pay check only. (i.e., $100 = $ 100 from one pay period)
Give Through Payroll