Women of Engineering and Computing fund
FIU's Women of Engineering and Computing may come from different walks of life, but they share a passion for their fields and for changing lives, which serves as an inspiration to others.
Women of Engineering and Computing fund supports the work that our faculty, staff, alumni and students are pursuing at the College of Engineering & Computing (CEC). The goal is to recruit students who are STEM-interested, strengthen the pipeline for female students in grades K-12, provide the community with opportunities to explore STEM, and provide sponsored lectures and round table discussions.
With your support to promote the FIU's Women of CEC, you will be inspiring the next generation of females to join the STEM field and strengthen their affinity to FIU, through the following:
Creating a thriving engineering college that supports women
Attracting and retaining the best students
Growing the number of female students who are enrolled in engineering programs
Increase the number of female engineers who graduate from FIU's College of Engineering & Computing
Supporting female students to compete nationally and internationally
Research opportunities for our students
Mentorship opportunities
By showcasing the accomplishment of FIU's Women of Engineering and Computing, we can continue to inspire young women to pursue STEM and to attend FIU.
Anything and everything you provide will help support our students' futures. No gift is too small!
"Women in the engineering field are in a process of empowerment by breaking gender barriers through developing and producing skills that surpass conventional gender roles. This empowerment, combined with the development of the logistics industry area, allows modern professionals to stand out. Because of this opportunity, my experience has led me to find professional and personal fulfillment that no other career could grant me."Stephanie Serrano Costa Ramos '19, M.S. in Logistics Engineering. Logistics Engineer Manager, Orange Technologies, Inc.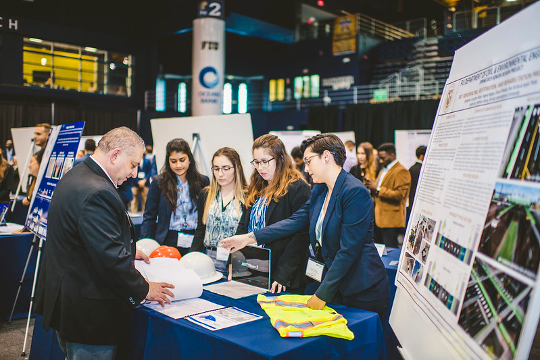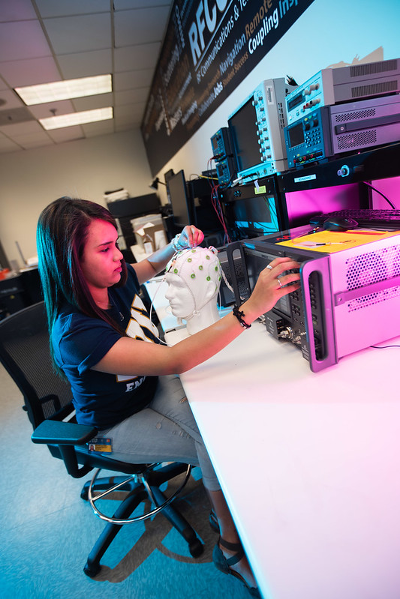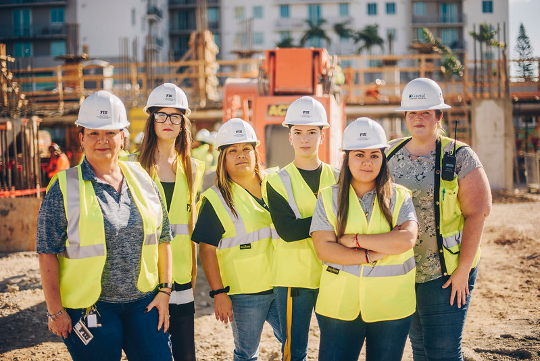 How to Give
Recurring Biweekly Payroll Deductions – Your Gift Amount will be deducted continuously. (i.e., $1.92 = $1.92 per pay period until you request a change)
One Payment Payroll Deduction – Your Gift Amount will be deducted from one pay check only. (i.e., $100 = $ 100 from one pay period)
Give Through Payroll