Timothy Robert Walker Memorial Scholarship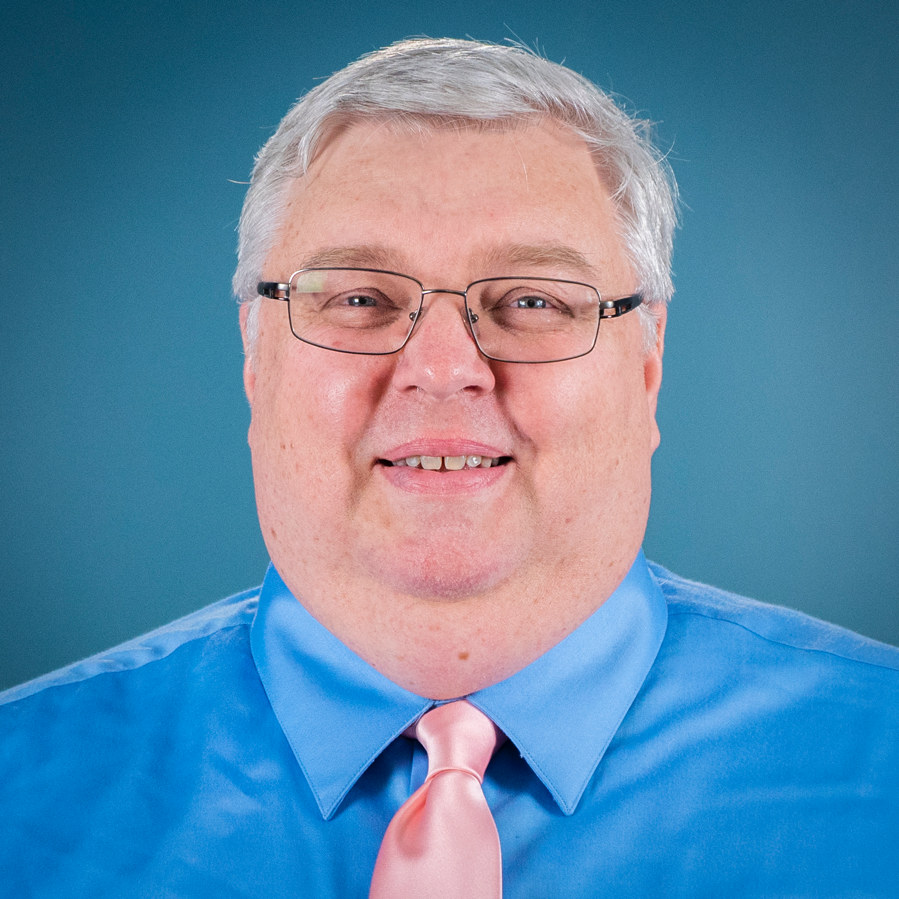 The Timothy Robert Walker Memorial Scholarship supports a Computer Science student studying cybersecurity at FIU. Timothy, known to his colleagues and friends as Tim, taught for the School of Computer and Information Science for nearly 27 years, was an application developer for FIU, served as the first Chief Information Security Officer for Miami Dade College and was working for the University of Florida IT Security department at the time of his passing. Tim earned his Bachelors degree in Computer Science from FIU, which put him on the path to a career first as an application developer and then as a cybersecurity professional, where he spent the majority of his career. Although his talent and skill set would have allowed him to pursue any number of technology paths in the private sector, Tim dedicated his life to serving in education. He loved students and believed in the promise that education has to help people to improve their lives.  A life-long scholar, Dr. Walker posthumously received his Doctor of Philosophy in Information Technology with a specialization in Information Assurance and Cybersecurity from Capella University in August of 2019.
FIU holds a special place for the Walker family and has always felt like home. FIU is where Tim met his wife of 28 years, Charlyne, in their very first college course as freshman. Charlyne and Tim were both born in Miami and lived just a few miles apart their whole lives, but they met for the first time at FIU. Through course work and extracurricular activities, a friendship grew and love blossomed. Of the 125 guests at their wedding, the majority were friends and colleagues from the FIU IT department and the FIU library, where both had worked for many years. Their son Charles was born nearly 2 months early and the support of the FIU family was amazing. Charles grew up on campus and with FIU as a big part of his life. FIU has been a part of the Walker family for over 30 years. Of the 8 degrees held by Tim, Charlyne, Charles and Charlyne's mother Doris, five of them were awarded by FIU. Tim was a generous man who gave freely of his time and talents. He always had time to help a student or colleague with a question or a problem. He loved his family fiercely and he was especially proud of his son Charles. Tim's memory will live on through those whose lives he touched.
Please join the Walker family in giving to the Timothy Robert Walker Memorial Scholarship so that Tim may continue to support higher education opportunities for students studying Computer Science. Through this scholarship, Tim's passion for education and its promise to change lives for the better will continue to motivate students seeking a degree in Cyber Security.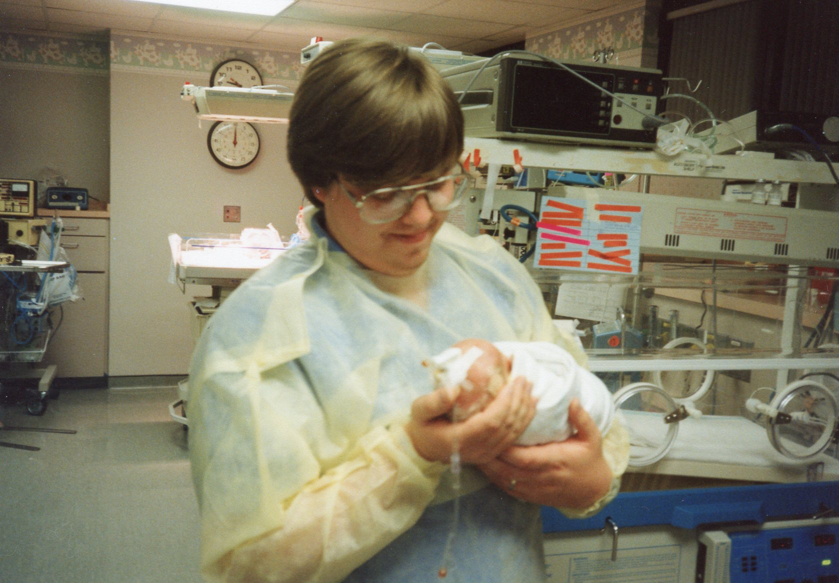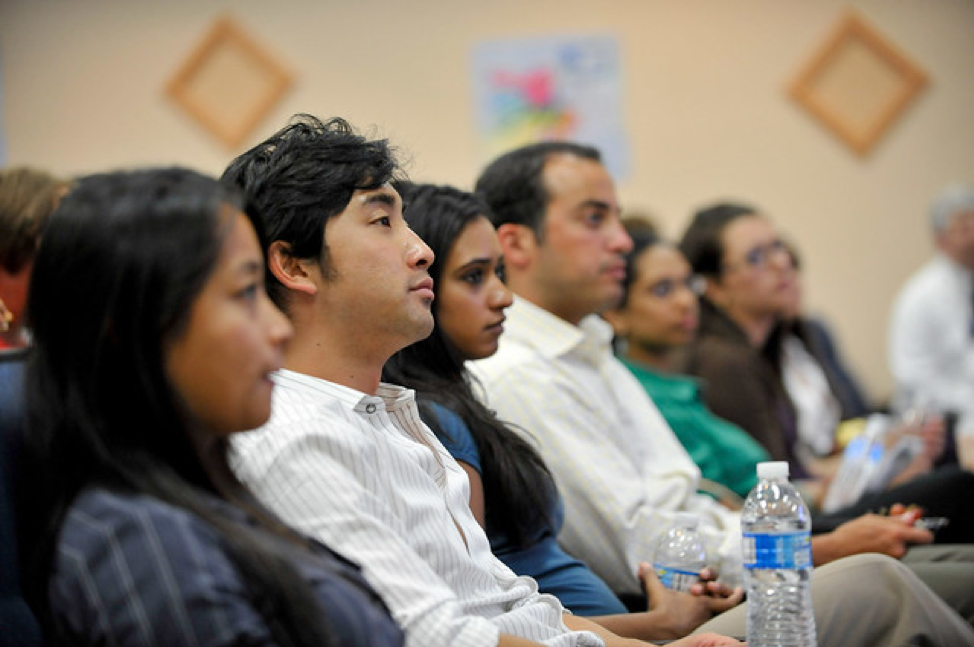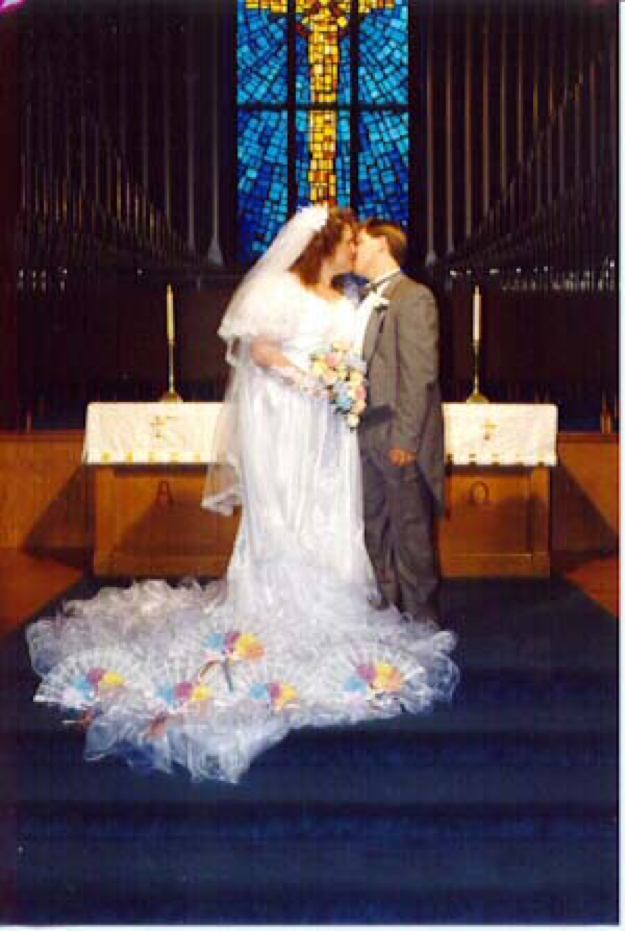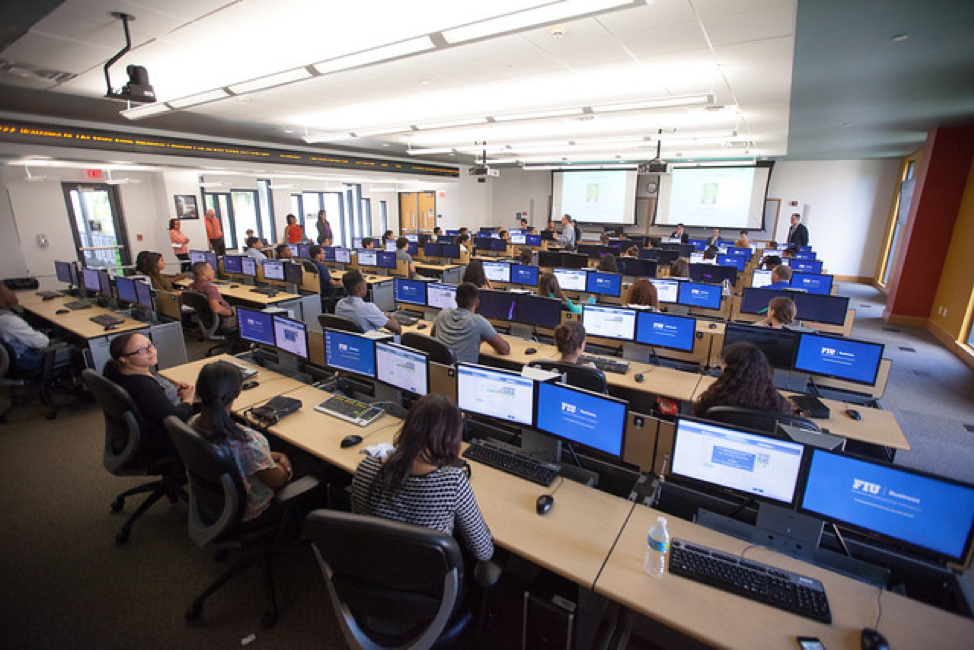 How to Give
Recurring Biweekly Payroll Deductions – Your Gift Amount will be deducted continuously. (i.e., $1.92 = $1.92 per pay period until you request a change)
One Payment Payroll Deduction – Your Gift Amount will be deducted from one pay check only. (i.e., $100 = $ 100 from one pay period)
Give Through Payroll