School of Computing and Information Sciences (SCIS) Fund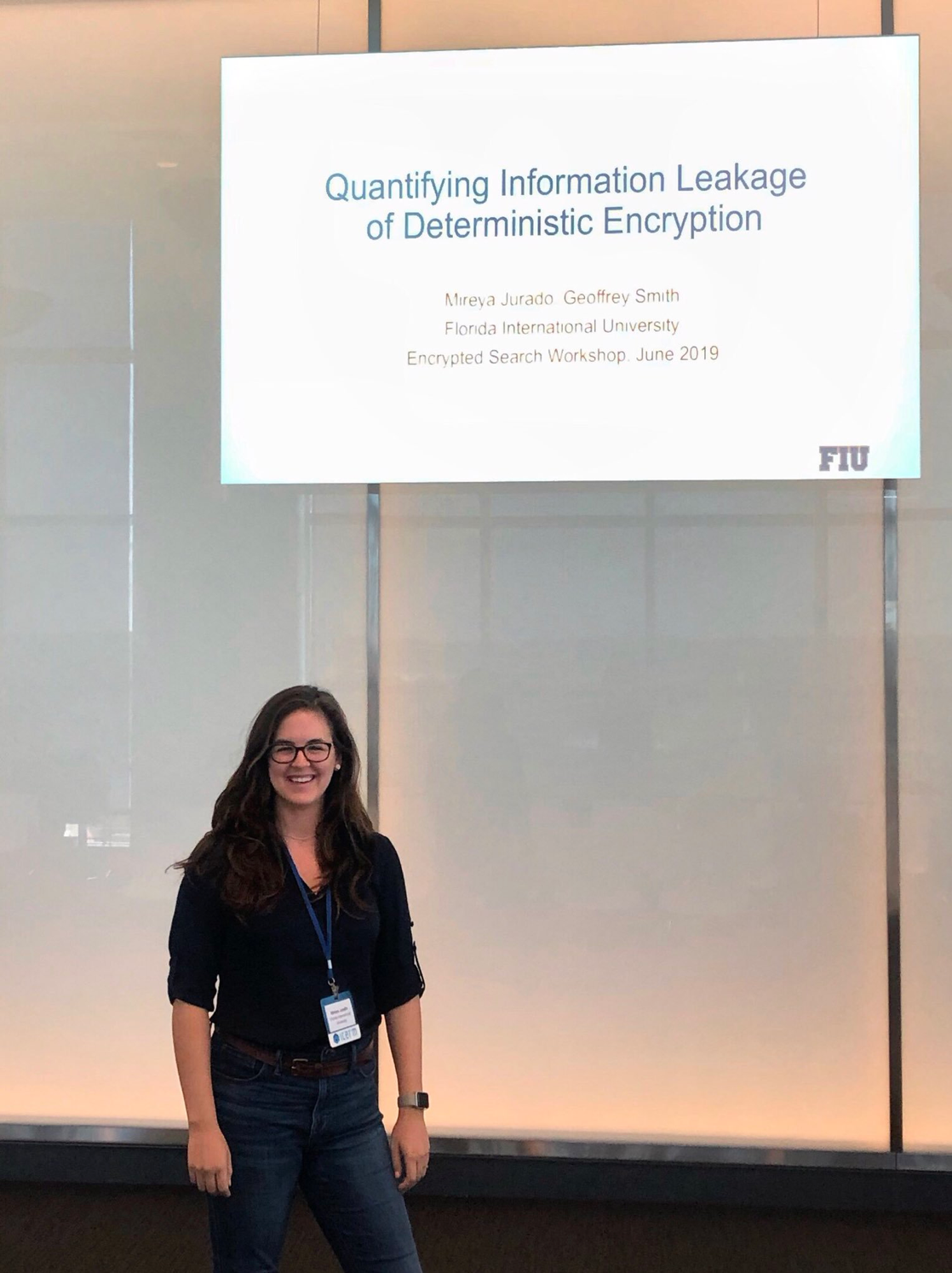 The School of Computing and Information Sciences (SCIS) is a leading research School and the largest producer of computing talent in the State of Florida. According to The American Society for Engineering Education, in 2017 SCIS awards the fifth most computer science degrees in the United States. Our School has ranked in the top ten in the United States for the past five years. In recent years, we have built a highly engaged and focused multidisciplinary research community. Our Faculty and Students have had significant accomplishments, including prestigious national awards, such as IEEE Fellow, AAAS Fellow, NAI Fellow, IEEE William E. Sayle Award and research funding from NSF, DoD, DHS and other national agencies, as well as industry. Most importantly, we remain a leader in the United States in training Hispanic Students at all levels and have seen our undergraduate enrollment surge over 30% from Fall 2016 to Fall 2019 while we have undertaken curriculum and pedagogy changes to increase our School's four-year graduation rate. Our Faculty mentoring goes a long way in this regard motivating our students and challenging them to greater success.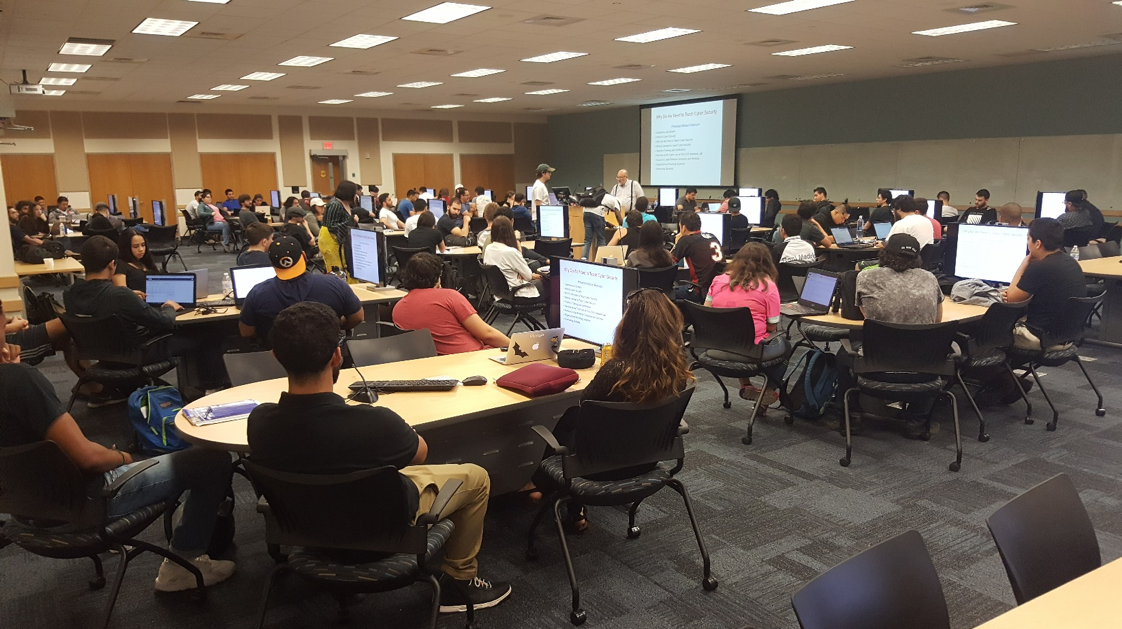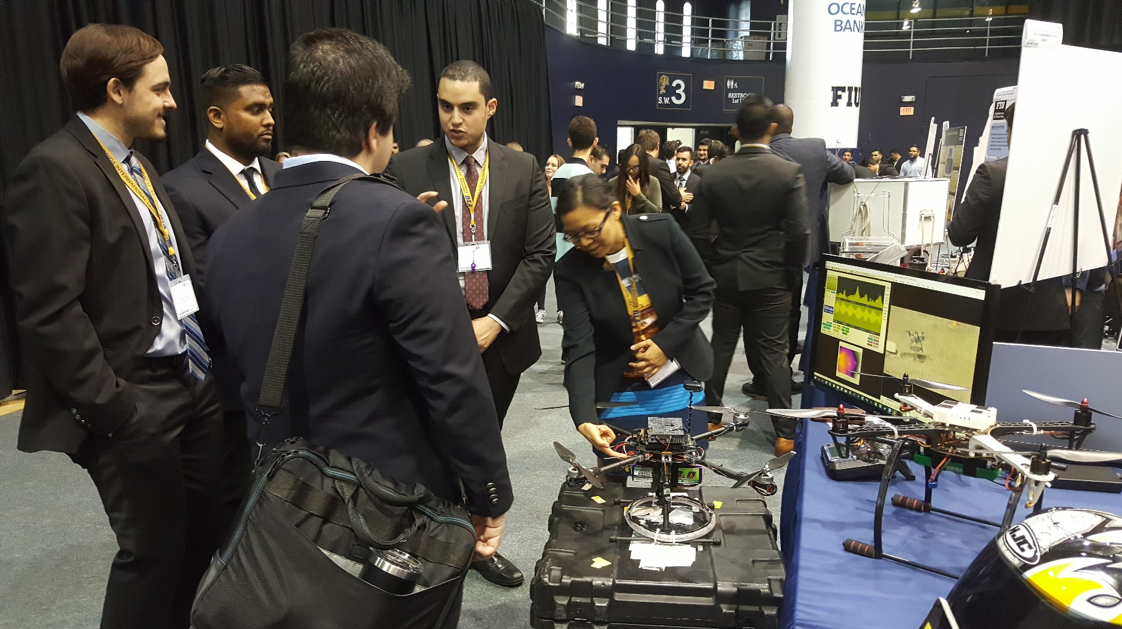 As part of SCIS's overall advancement effort, we would like to provide additional funding to help offset several costs. These include travel for presenting papers, Senior Design project expenses, invitations to distinguished speakers to conduct seminar series, as well as other SCIS expenses as they arise. This will be an opportunity to pay forward by giving back.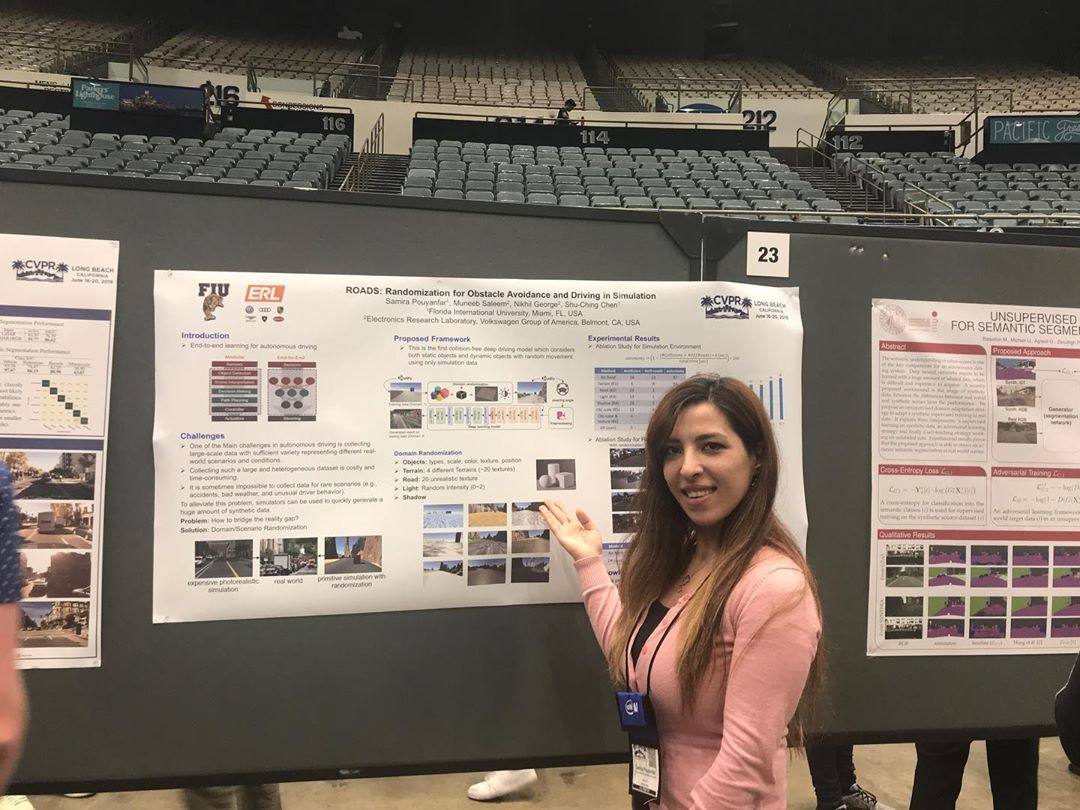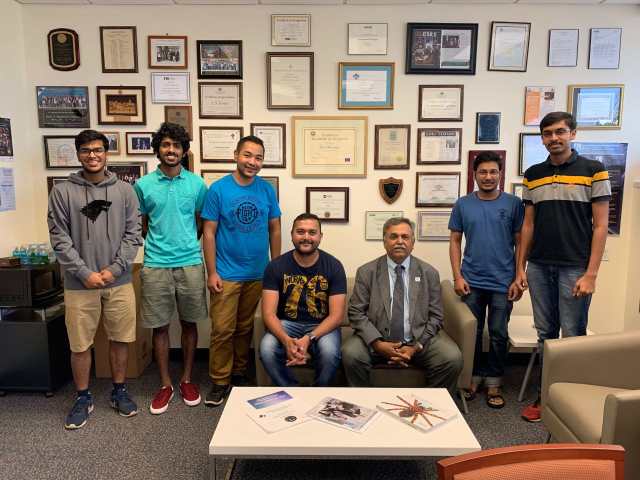 How to Give
Recurring Biweekly Payroll Deductions – Your Gift Amount will be deducted continuously. (i.e., $1.92 = $1.92 per pay period until you request a change)
One Payment Payroll Deduction – Your Gift Amount will be deducted from one pay check only. (i.e., $100 = $ 100 from one pay period)
Give Through Payroll