Ratcliffe Art + Design Incubator
Ratcliffe Art + Design Incubator is an initiative aimed to promote and foster social entrepreneurship and innovation among upcoming FIU artists and designers. The incubator's one year residency provides Ratcliffe fellows with essential tools to turn their ideas into profitable businesses.
This unique program, located at FIU's Biscayne Bay Campus in North Miami, is one of the most innovative art + design entrepreneurship spaces housed at a public university. The Philip E. and Carole R. Ratcliffe Foundation Inc. and CARTA's Department of Art + Art History will bring in two instructors that will operate their own on-site studios, mentor the student and oversee student business developments or patents. Your donation to this fund will allow us to promote our world class students and their talents within the incubator and throughout national and international venues.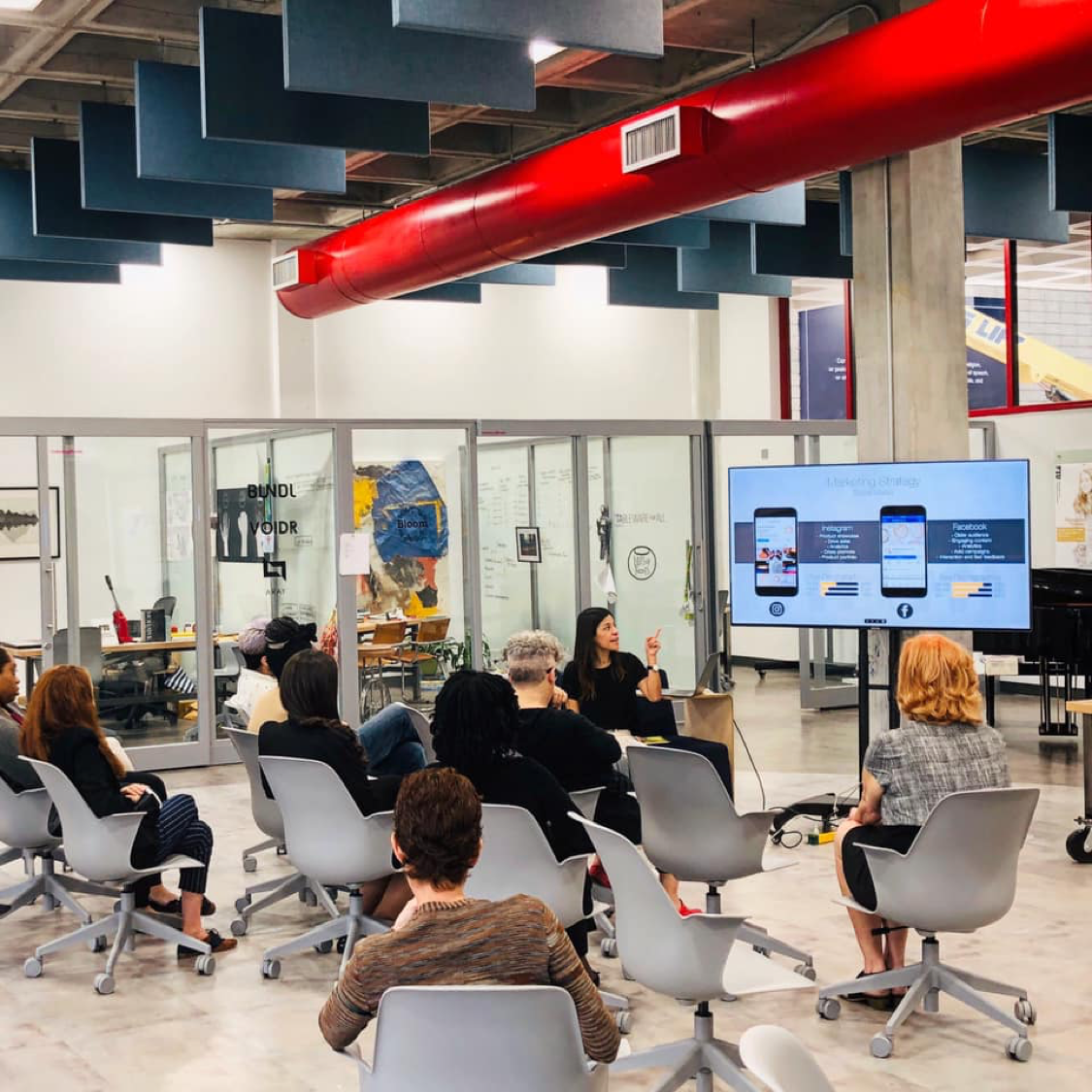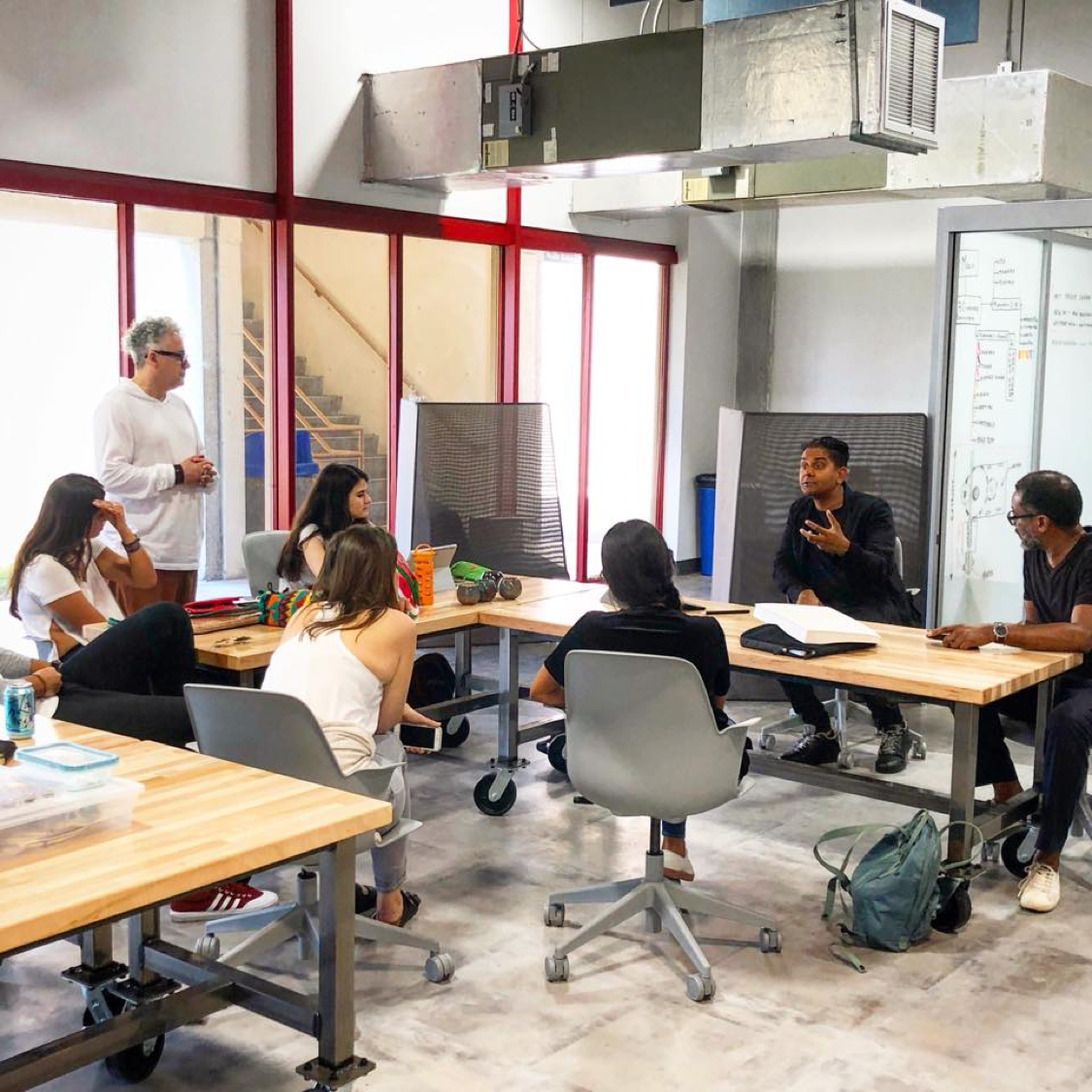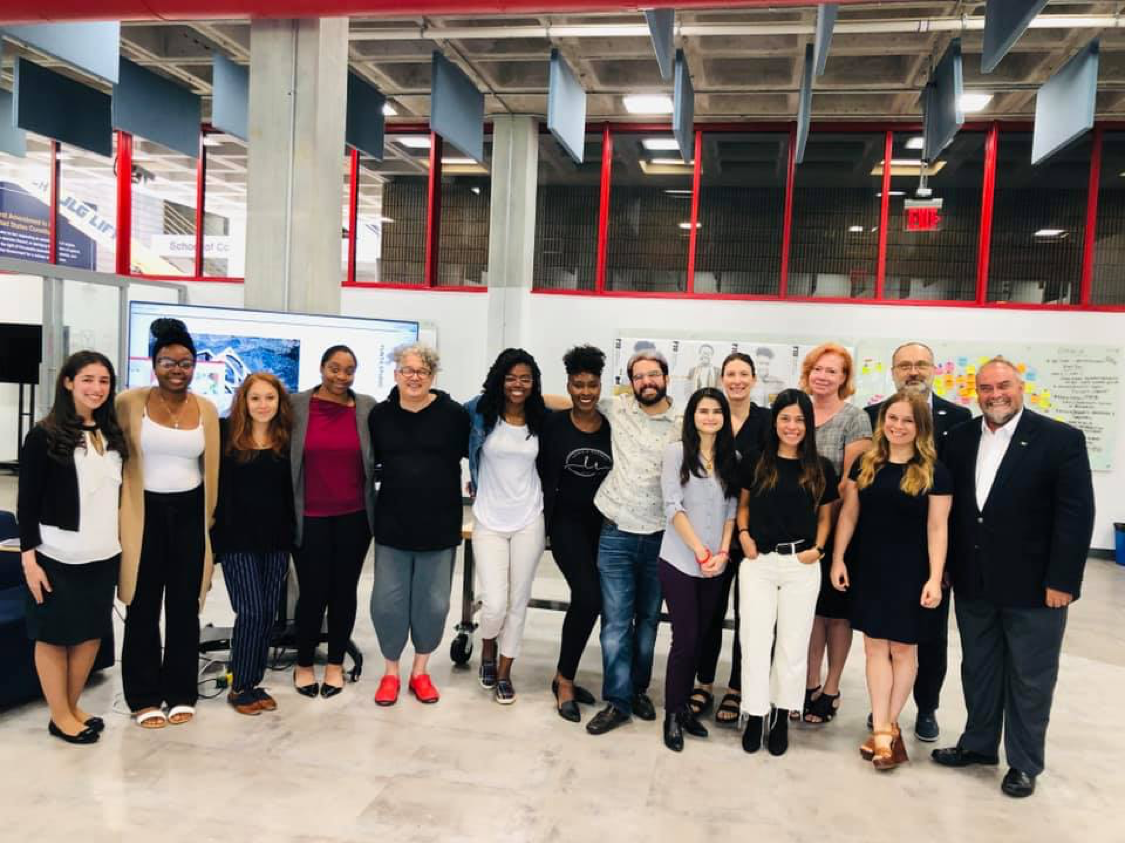 How to Give
Recurring Biweekly Payroll Deductions – Your Gift Amount will be deducted continuously. (i.e., $1.92 = $1.92 per pay period until you request a change)
One Payment Payroll Deduction – Your Gift Amount will be deducted from one pay check only. (i.e., $100 = $ 100 from one pay period)
Give Through Payroll