International Business Department Fund
This Fund is for the enrichment of the Department of International Business at the FIU College of Business for students and faculty to experience the "I" in FIU. Donations towards this fund supports programs including undergraduate and graduate dual-degrees, study abroad and exchange, and short-term inbound and outbound programs. It will allow FIU Business to provide support services to incoming business as well as outgoing FIU Business students. Additionally, we will be able to assist faculty and staff with outbound study abroad trips and international research opportunities in cooperation with our collaborating institutions worldwide that puts us at the top ranked International Business programs in the U.S.
Testimonials
Participating in the student exchange program for an entire semester was hands down, the best decision I have ever made. I was looking for something new, something different, and a place where I knew absolutely no one. I now have friends and connections from all over the world which I still keep in touch with to this day. This is the only time we will have an opportunity to experience something like this. Do not fear being alone, the courses you need to take, where you will live, or how expensive it will be. Just get out of your comfort zone and do it, the rest will come together with time and patience.
Martin Langesfeld, Semester Exchange Program, Macquarie University, 2018
I completed the graduate dual degree Master of Science in International Real Estate (MSIRE) program at FIU in May 2017. I chose to study at FIU because of the graduate dual degree agreement with my homeschool University of Regensburg in Germany and because I wanted to study at a large university, which made FIU perfect because it is the fourth largest university in the US. I loved the MSIRE program because of its flexibility, the personal contact with professors and that all the classes were recorded.
Franziska Ploessl, MSIRE Graduate Dual Degree Alumna, May 2017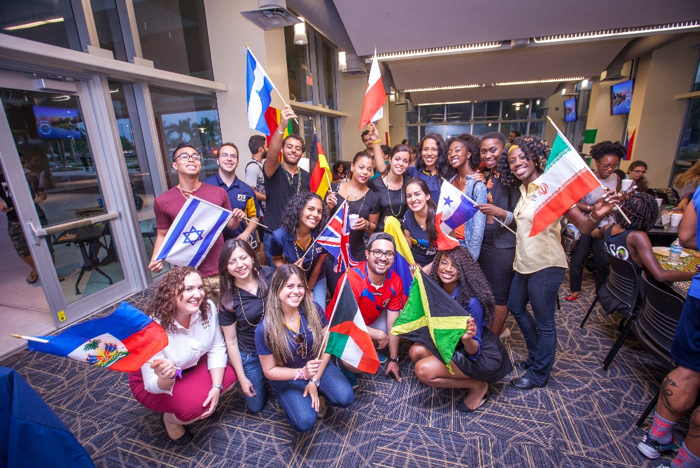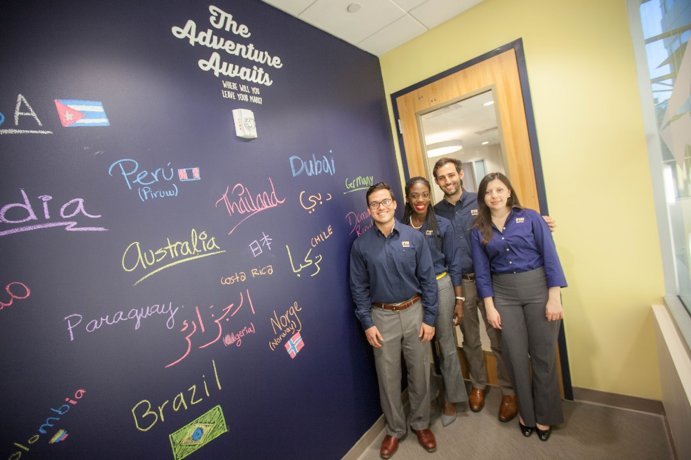 How to Give
Recurring Biweekly Payroll Deductions – Your Gift Amount will be deducted continuously. (i.e., $1.92 = $1.92 per pay period until you request a change)
One Payment Payroll Deduction – Your Gift Amount will be deducted from one pay check only. (i.e., $100 = $ 100 from one pay period)
Give Through Payroll