The Professional Master of Business Administration: Healthcare Management Track fund helps provide out of classroom opportunities for students and assists in the professional development growth for faculty members by providing travel and research support.
Ranked #1 by Modern Healthcare (2015 and 2016), our Healthcare MBA program offers unmatched opportunities to build relationships with senior-level healthcare executives and the university's prominent healthcare alumni.
Make a gift that will leave a lasting legacy—one that will shape minds, change lives and contribute to the growth of future global business leaders and entrepreneurs. Through your contribution to our priority initiatives, you're making an immediate impact and supporting our mission of creating career-ready graduates.
Your investment in the College's greatest needs will yield high impact returns by providing critical funding that shapes the College on a day-to-day basis and touches the lives of students at every level, in every program.
Your generosity will fund life-changing scholarships for Business students at all levels, create global and experiential learning opportunities, and allow us to attract and retain world-class faculty who are at the top of their industry.
Every gift makes an impact. Invest in the future of Business education and the business leaders of tomorrow.
Testimonial: "Giving back to the healthcare MBA fund is all about enhancing the out of classroom experience, so that students can put the theory in the classroom into practice" –Yanyn San Luis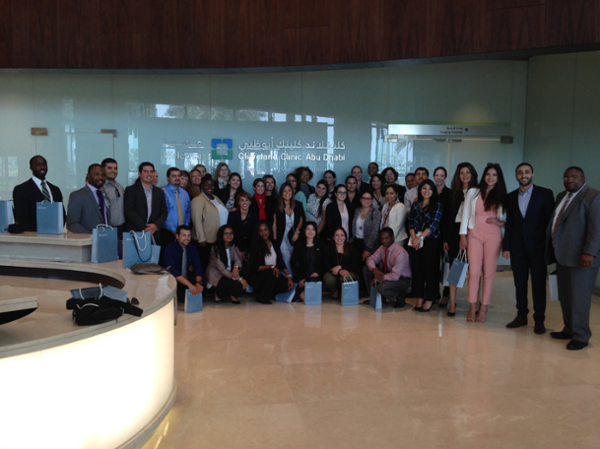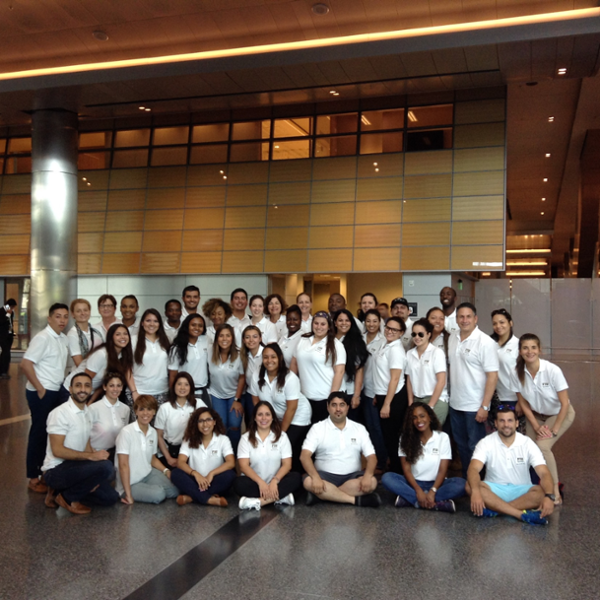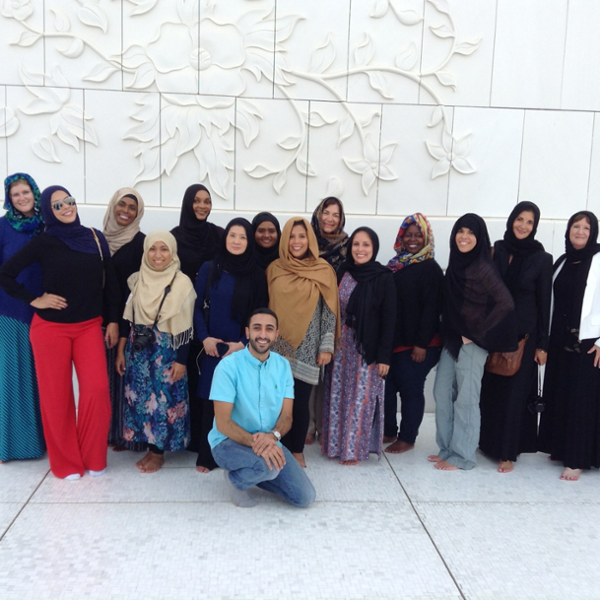 How to Give
Recurring Biweekly Payroll Deductions – Your Gift Amount will be deducted continuously. (i.e., $1.92 = $1.92 per pay period until you request a change)
One Payment Payroll Deduction – Your Gift Amount will be deducted from one pay check only. (i.e., $100 = $ 100 from one pay period)
Give Through Payroll