Bethany Sutherland Psychology Graduate Student Hardship Fund
Graduate Students obtaining their Psychology PhDs have to balance conducting research studies, analyzing data, publishing their findings, training and supervising undergraduate research assistants, and teaching all while taking on a full load of classes. While student stipends are sufficient to cover their basic needs, experiencing an unforeseen event (E.G., illness or a car accident) can put a student in a vulnerable situation and possibly lead to acquiring crippling debt. This in turn can cause extreme stress and impede graduation. The Bethany Sutherland Psychology Graduate Student Hardship Fund is set up to provide support for those who face unforeseen emergencies. By donating, your gift will make a direct impact on the lives of our valued students. Help us ensure that each recipient obtains their degree and moves forward in life representing FIU locally, nationally, and internationally.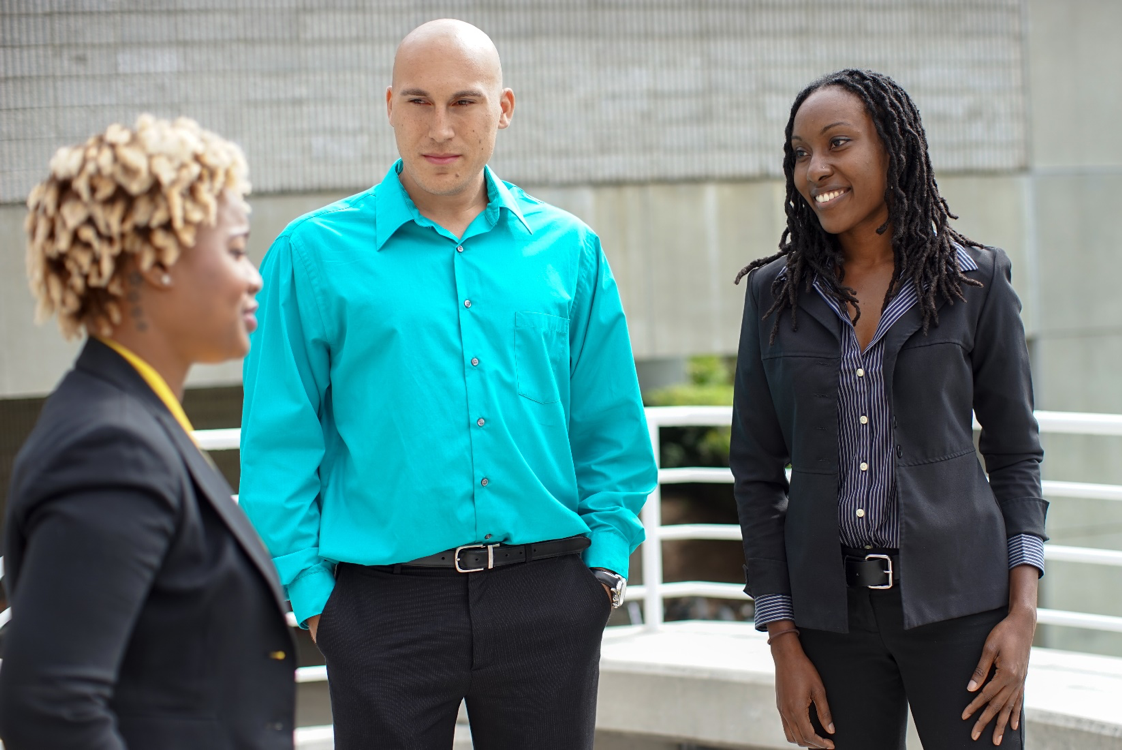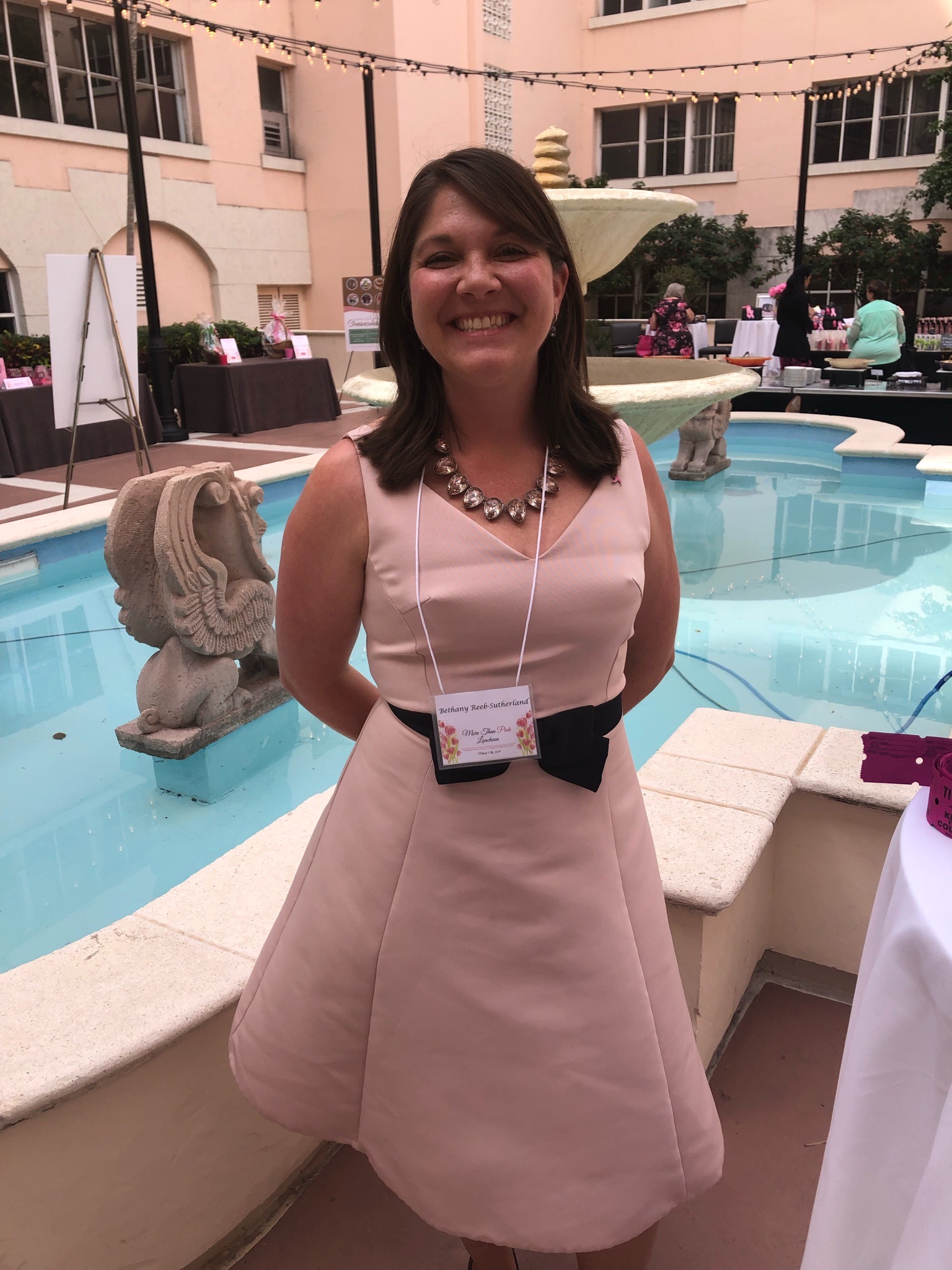 Dr. Bethany Reeb-Sutherland, was the Associate Professor of Psychology in the College of Arts, Sciences & Education, and affiliate in the Center for Children and Families. Bethany earned her Ph.D. in Behavioral Neuroscience from the University of New Mexico in 2006. Bethany completed postdoctoral training at the University of Maryland, College Park's world-renowned Department of Human Development. She joined FIU in 2012 as director of the Brain and Behavioral Development Lab. Bethany's research focused on the relations between early learning and social behaviors from infancy through childhood. Bethany published more than 45 articles on these topics in leading developmental and child clinical psychology journals; many were published with FIU doctoral students she mentored. She was Associate Editor of the journal Mind, Brain, and Education, sole editor of an upcoming special issue of Infant Behavior and Development, and the PI or Co-PI on numerous NIH grants totaling more than $10 million. Her students will now carry on her work of uncovering the mysteries about how social and emotional behaviors develop in children. 
Bethany was a devoted mother, wife, scientist, educator and mentor and a loved member of the Panther family.
How to Give
Recurring Biweekly Payroll Deductions – Your Gift Amount will be deducted continuously. (i.e., $1.92 = $1.92 per pay period until you request a change)
One Payment Payroll Deduction – Your Gift Amount will be deducted from one pay check only. (i.e., $100 = $ 100 from one pay period)
Give Through Payroll