Keqi Zhang Scholarship Endowment
Dr. Keqi Zhang was a Professor in the Department of Earth & Environment and Director of the Laboratory for Coastal Research in the International Hurricane Research Center (IHRC) at Florida International University.  Dr. Zhang was an expert in natural hazards and their effect on coastal environments.  His research focused on coastal responses to sea level rise and storm impact, remote sensing, storm surge modeling, and the mapping of coastal hazards using geographic information systems. 
Dr. Zhang began his FIU career in 1998 where he conducted important work on coastal processes, including utilizing airborne laser technology (now termed LIDAR).  Dr. Zhang led the research team that first mapped hurricane storm surge-prone areas in South Florida utilizing the new LIDAR technology.  He developed a new storm surge model (Coastal & Estuarine Storm Tide or CEST) that is currently used by the National Hurricane Center in their forecasts and by emergency managers. Dr. Zhang had the technical expertise, intellectual capacity, and dedication to develop state-of-the-art algorithms to process LIDAR data to obtain highly precise ground elevations, greatly increasing the accuracy of storm surge models.   Dr. Zhang innovatively utilized the new technology of ground lasers to determine the surface roughness of vegetation and buildings, thus making a major advance in understanding the deterioration of hurricane-force winds over land.  He also pioneered the use of this technology in ecological studies.  
Keqi was a friend, colleague, and mentor to many during his 23 years at Florida International University and to the larger coastal science community.  Keqi was a wonderful collaborator. Students and colleagues who had the opportunity to work with him learned much from his rigorous intellectual approach as well as his excitement for understanding coastal processes.  
Keqi's work will continue through his students and partners, ensuring an everlasting legacy.
The Keqi Zhang Scholarship in Coastal and Climate Sciences will assist students, particularly from lower-income families, who are interested in pursuing degrees in STEM fields and with demonstrated interests in coastal and climate science topics. Funds may be used to create an endowment.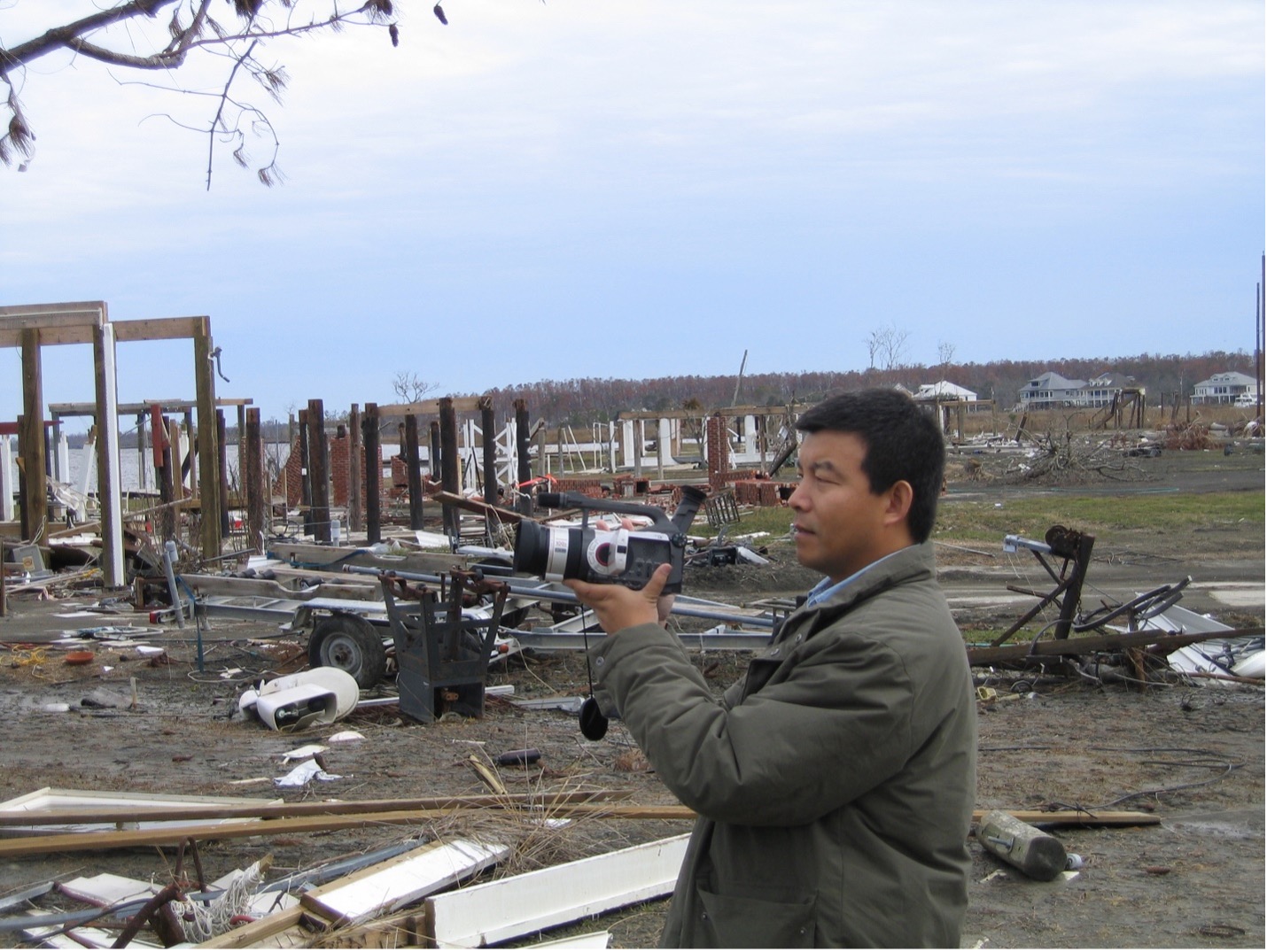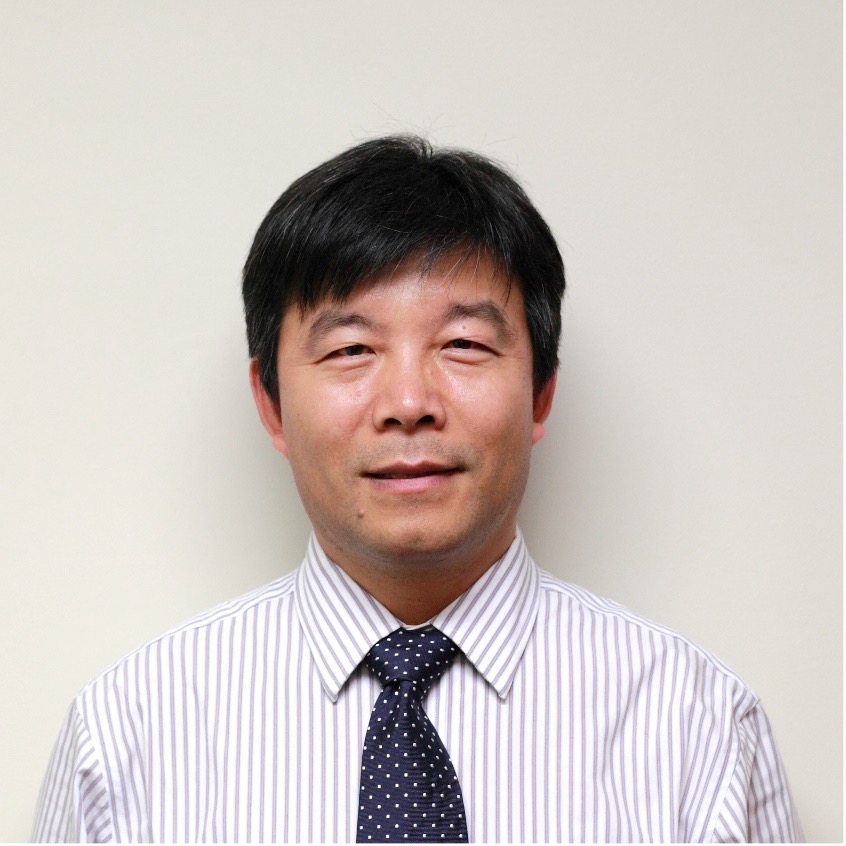 How to Give
Recurring Biweekly Payroll Deductions – Your Gift Amount will be deducted continuously. (i.e., $1.92 = $1.92 per pay period until you request a change)
One Payment Payroll Deduction – Your Gift Amount will be deducted from one pay check only. (i.e., $100 = $ 100 from one pay period)
Give Through Payroll