Institute of Environment Enrichment, Engagement, and Outreach Fund
The FIU Institute of Environment brings together university-wide centers, research programs, scientists and engineers to address regional, national and global water and environmental issues, through innovative interdisciplinary research and cutting edge technology.
Our vision is to advance the science needed to address complex water and environmental issues, both locally and globally, through interdisciplinary research, education, and public engagement, by linking scientists with local, state, and federal stakeholders to foster environmental sustainability.
The Ignite fund will support outreach, enrichment, and engagement related to the general operations of the Institute of Water and Environment.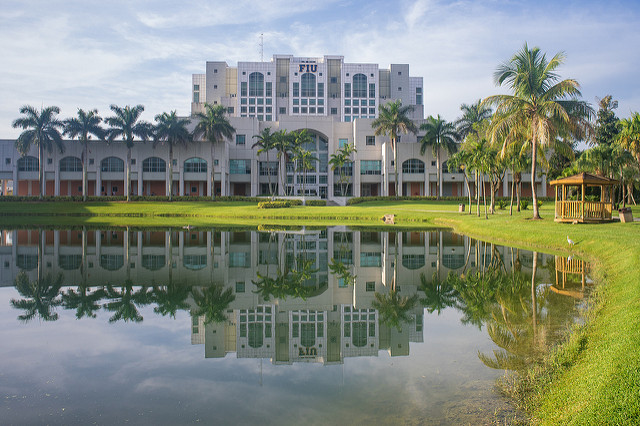 How to Give
Recurring Biweekly Payroll Deductions – Your Gift Amount will be deducted continuously. (i.e., $1.92 = $1.92 per pay period until you request a change)
One Payment Payroll Deduction – Your Gift Amount will be deducted from one pay check only. (i.e., $100 = $ 100 from one pay period)
Give Through Payroll