Dr. David Lee Botany Scholarship Fund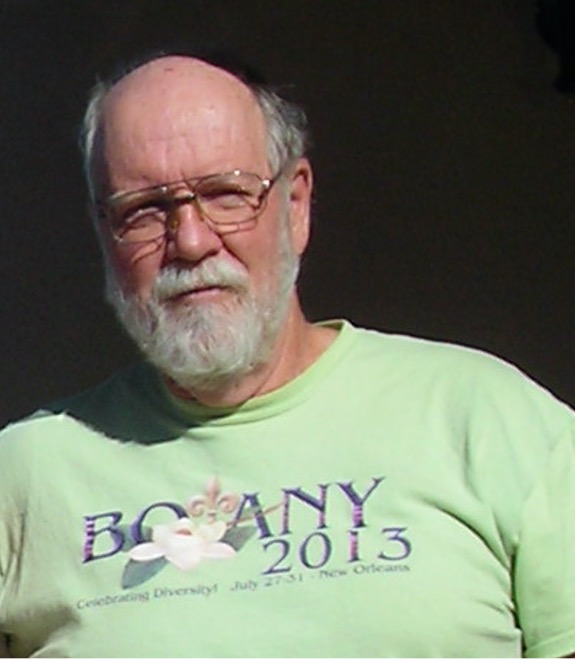 David W. Lee, Professor Emeritus of the Department of Biological Sciences, was a botanist of amazing breadth, excelling in his research and outreach to both professional and lay communities. After completing his PhD in Botany at Rutgers University and a post-doc at Ohio State University, he traveled the world gaining a solid grounding in botany and was hired in 1980 as FIU's first botanist in the Department of Biology. Dr. Lee served the Department and university in various capacities, including serving on graduate committees, the Faculty Senate, the Faculty Senate Environment Committee, Faculty Senate Strategic Planning Committee and College Tenure and Promotion Committee to name a few. Dr. Lee worked to expand the botanical faculty at FIU and to develop undergraduate and graduate curricula in plant sciences, initially teaching Plant Physiology and later Tropical Botany, as well as Introductory Botany.
David's educational efforts extended beyond the university, as he wrote books ranging from local plant identification books (Wayside Trees of Miami, 2011, Trees of Gurudev Siddha Peeth, India, 1985), books about environmental problems (The Sinking Ark: Environmental Problems in Southeast Asia, 1980), historical books (edited The World as Garden. The Life and Writings of David Fairchild 2013, and books making botanical knowledge and research accessible to the public (Nature's Palette: The Science of Plant Color, 2007) and Nature's Fabric: Leaves in Science and Culture, 2017).  Nature's Palette won the Best of Biology and Life Sciences Award from the Association of American Publishers, while Nature's Fabric won the Choice Magazine: CHOICE Outstanding Academic Title Award.
Most recently, David worked with Dr. Peter Ashton to take the information on their research and experience in southeast Asian tropical forests and make it accessible to both researchers and the educated public in Trees and Forests of Tropical Asia: Exploring Tapovan (2022). In 2019, the Botanical Society of America recognized David's contributions to the plant sciences by awarding him the Distinguished Fellow Award, which is the highest honor the Society can bestow.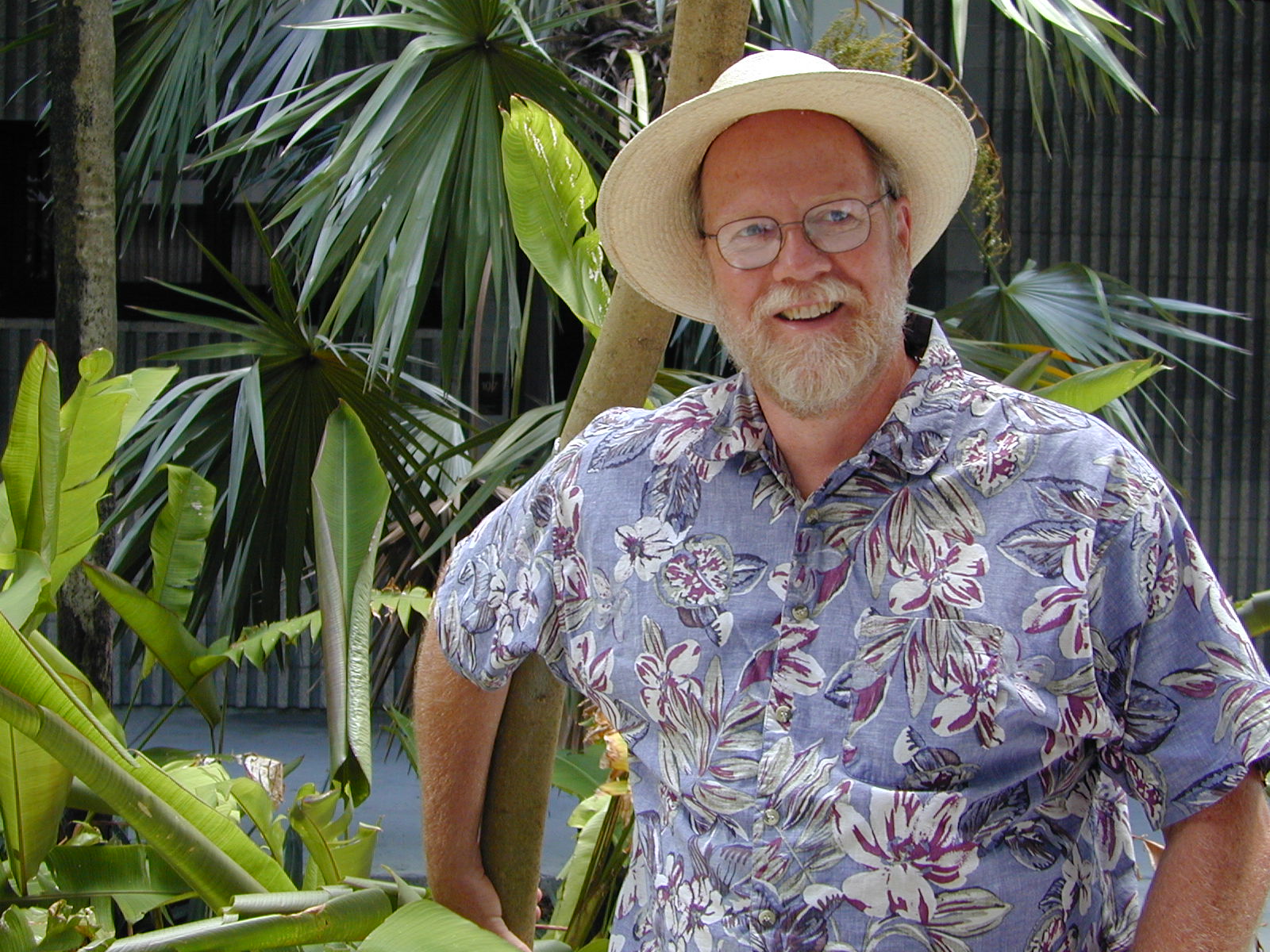 A scholarship fund at FIU has been established in his honor as the David Lee Botany Scholarship Fund to support students with an interest in Botany. Funds may be used to endow this scholarship to ensure his memory lives in perpetuity.
Please consider making a gift in his honor.
How to Give
Recurring Biweekly Payroll Deductions – Your Gift Amount will be deducted continuously. (i.e., $1.92 = $1.92 per pay period until you request a change)
One Payment Payroll Deduction – Your Gift Amount will be deducted from one pay check only. (i.e., $100 = $ 100 from one pay period)
Give Through Payroll