Business and Leadership Institute for Early Learning
The new economy dictates that communities produce a highly educated workforce. Research indicates that early education, particularly in the first five years of life, is critical to long-term academic success. There is however a cost to quality early learning education and care. Most independent early learning centers unless located in affluent communities are not making a profit or generating the revenues to cover the costs of a quality early learning education experience. They are primarily owned by women and 100% staffed by women. This is a neglected conversation in an industry where the business of being a small business is almost never discussed.
FIU College of Education has partnered with The Business & Leadership Institute for Early Learning to provide a platform where private and public business leaders, public policy decision makers, and early learning center owners, operators and educators gather and explore the business of the childcare provider industry. We work towards innovative solutions that address the ability to provide quality early learning given the current industry climate, the struggle for profitability as related to social-economic realities, and the independent center owner/operator's business acumen. Our partnership works to empower these small business owners to be CEO's of their business through accredited business/leadership related educational training sessions, on-going mentoring and other resources. We assist them in understanding and accepting what needs to be done in order to execute the required change and build healthy businesses.
Our workshop facilitators are from the corporate sector. These individuals volunteer their time to provide expertise in selected areas of business and leadership.
Funds raised through the Ignite Fund will be used to support workshops, initiate the development of a new online curriculum, and establish an alumni program to support the cohort in the continuation of their training.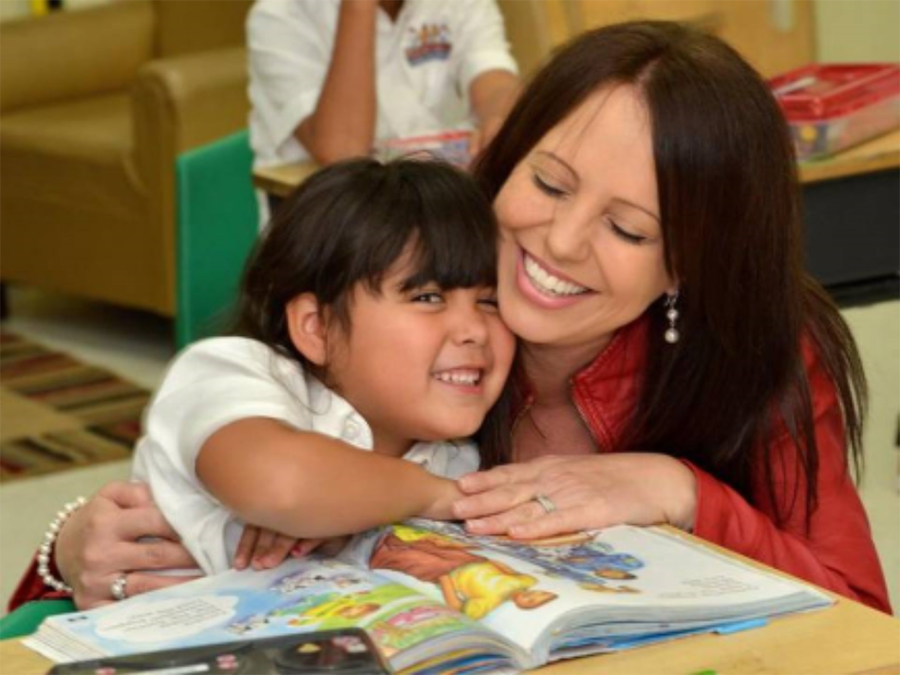 How to Give
Recurring Biweekly Payroll Deductions – Your Gift Amount will be deducted continuously. (i.e., $1.92 = $1.92 per pay period until you request a change)
One Payment Payroll Deduction – Your Gift Amount will be deducted from one pay check only. (i.e., $100 = $ 100 from one pay period)
Give Through Payroll