$8,651,894.45
Dollars Pledged
IGNITE: Annual Faculty & Staff Giving for FIU
As a faculty and staff member at FIU, your gift to Ignite creativity, discovery and innovation demonstrates that we are united in a common goal: making FIU the best it can be, now and in the future.
Faculty and Staff contributions do more than provide funds for programs and scholarships. Our Ignite giving rate is an impressive statement to alumni, corporations and foundations that FIU depends on for large gifts and grants.
You can designate your gift to any college, school or program and you may conveniently choose to divide your gift over time through payroll deduction.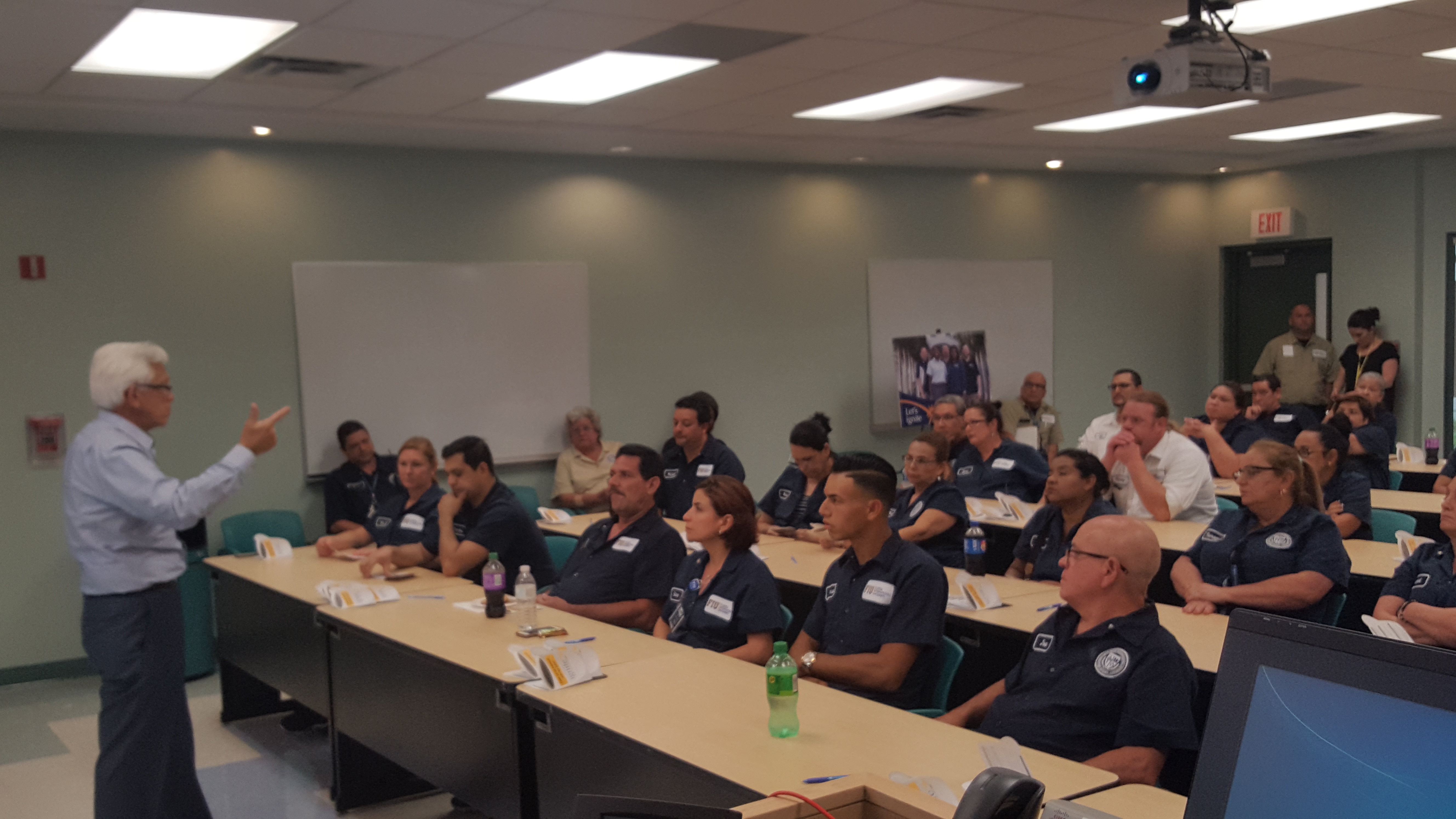 This project provides financial assistance to employees and/or members of their immediate families who demonstrate both financial need and high levels of academic achievement with stipends intended to defray the cost of book and supplies as they pursue their degrees at FIU.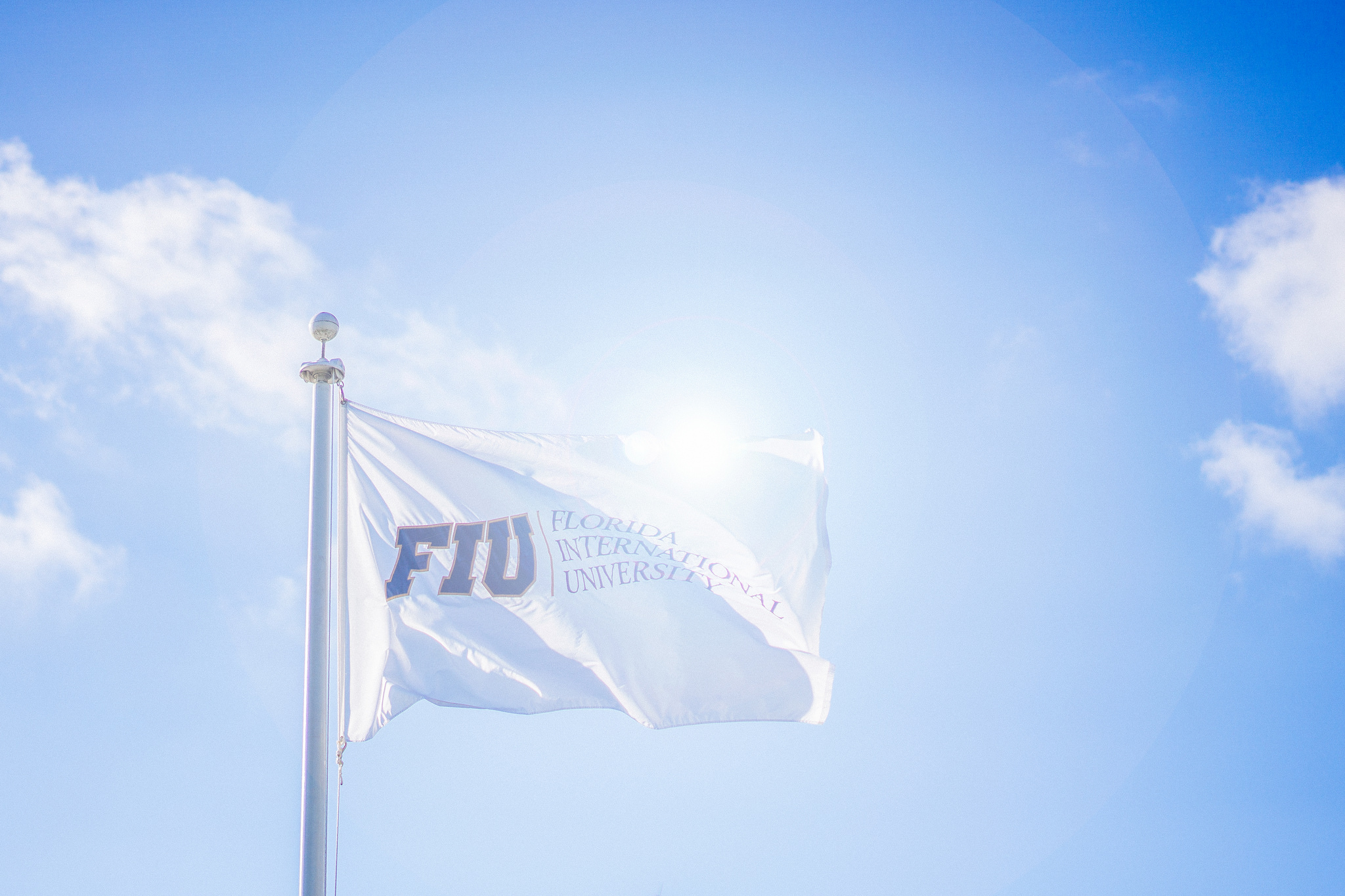 The University Hardship Fund is sponsored by the Tender Loving Care Brigade and coordinated through the Office of Employee Assistance (OEA). The Hardship Fund is designed to address faculty & staff who face an event or catastrophe such as domestic violence, death of an immediate family member, acute illness, critical injury, fire, etc.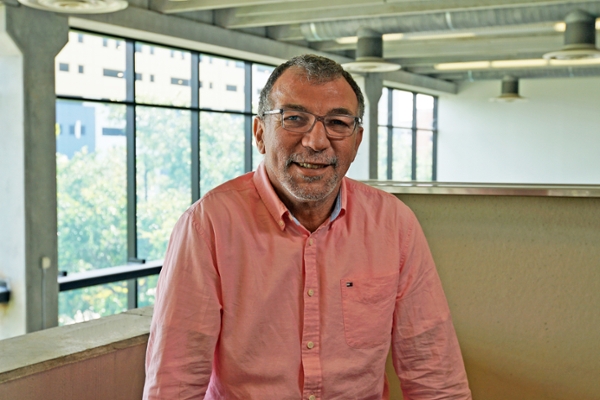 The Anan Bakir Memorial Scholarship was created to memorialize Anan's sense of community, commitment to others, and his contributions to FIU and the College of Communication, Architecture + The Arts and to give others similar opportunities like the ones Anan was able to obtain.

For the love of FIU
Employees give back to move the university forward